François Saez, Paul Williams & Gordon Williamson

LEGION CONDOR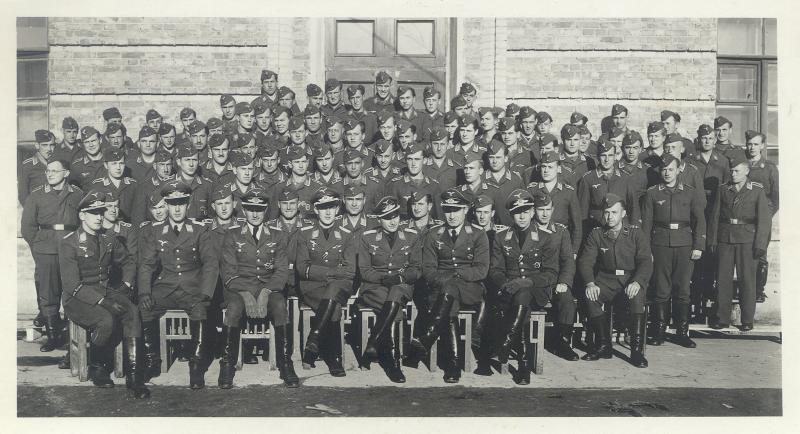 An unidentified Staffel of Kampfgeschwader 53
This cuffband was introduced on 12 June 1939 by Luftwaffen-Verordnungsbtatt Nr. 29C, Order Nr 569. It was to be worn by all members of Kampfgeschwader 53, Flak Regiment 9, and Luftnachrichten Regiment 3, in commemoration of those airmen who fought in the Condor Legion during the Spanish Civil War of 1936-39.
The cuffband bore the inscription "Legion Condor" in Gothic script lettering on a dark blue base and was worn on the lower right sleeve.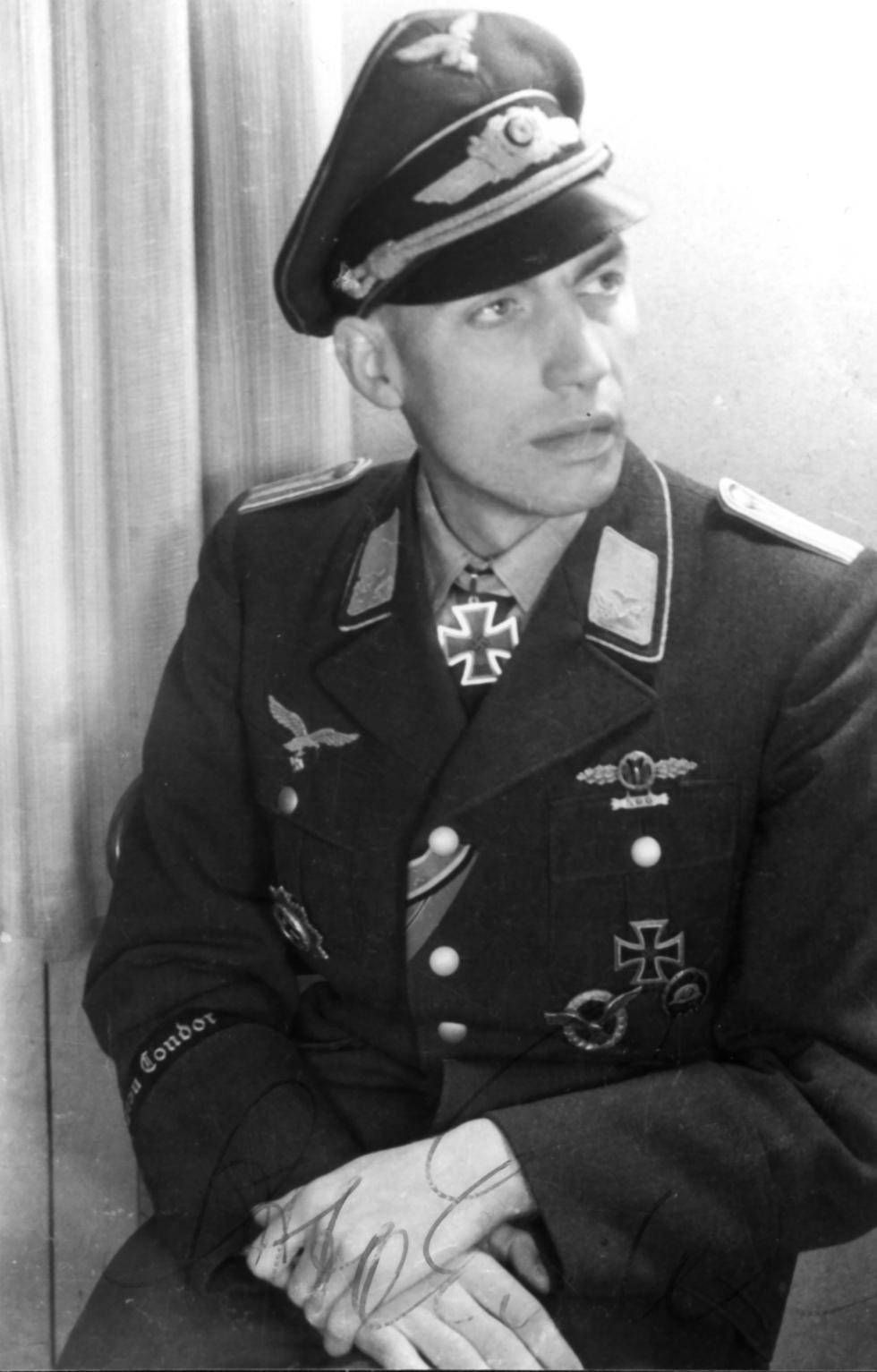 Leutnant der Reserve and Ritterkreuztrager Otto Engel, a pilot in the 5th Staffel of KG53
Machine-embroidered enlisted man / NCO cuffband


Hand-embroidered enlisted man / NCO cuffband


Detail of the above band ...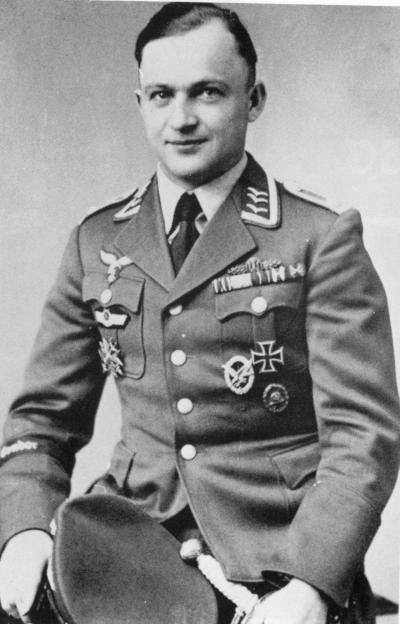 Unidentified Radio Operator / Air Gunner Feldwebel, a well-decorated veteran of the Condor Legion in the Spanish Civil War.
An example of a private purchase quality cuff band

A wartime picture of a Condor Legion Observer's fliegerbluse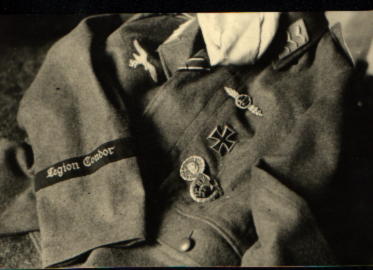 An NCO cuffband LEGION CONDOR worn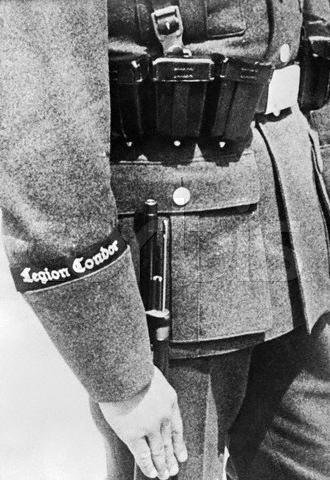 The hand-embroidered officer cuff band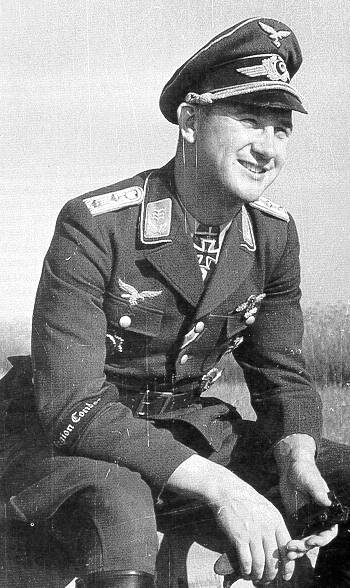 An officer cufftitle LEGION CONDOR still on the tunic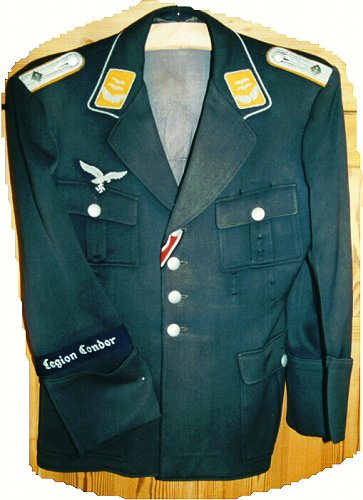 A Legion Condor Ritterkreuzträger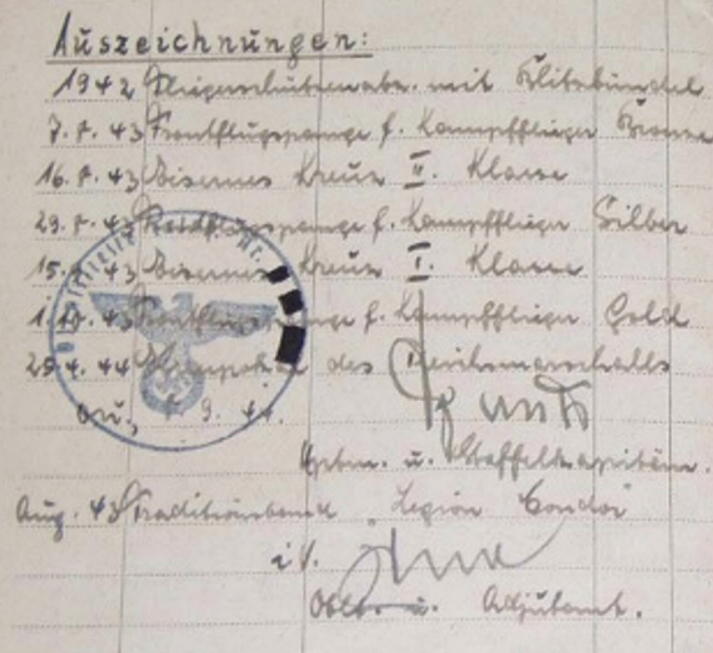 The Soldbuch of Karl Schardey, II./K.G. 53 "Legion Condor", listing the award of the unit's cuffband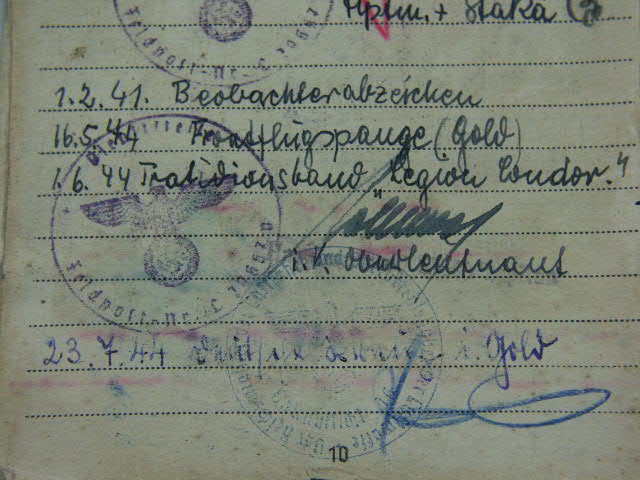 Another page from a Soldbuch showing the award of the "Traditionsband Legion Condor" in June 1944

Top of Page

| | |
| --- | --- |
| © Copyright Wehrmacht-Awards.com LLC | |