Hi guys
Sometimes is pays off to wait !!

I'd like to show you my re-united pionier sturmgepäck !
10 years ago, grndevil44 showed his pio backpack, and i was quite thrilled to see it was the same maker as my side packs, so of course i asked if he would sell/trade it to me......
http://www.wehrmacht-awards.com/foru...d.php?t=336577
10 years later he contacted me and asked if i was still interested.... well what do you think ....

We finaly arranged to swap things, and here she is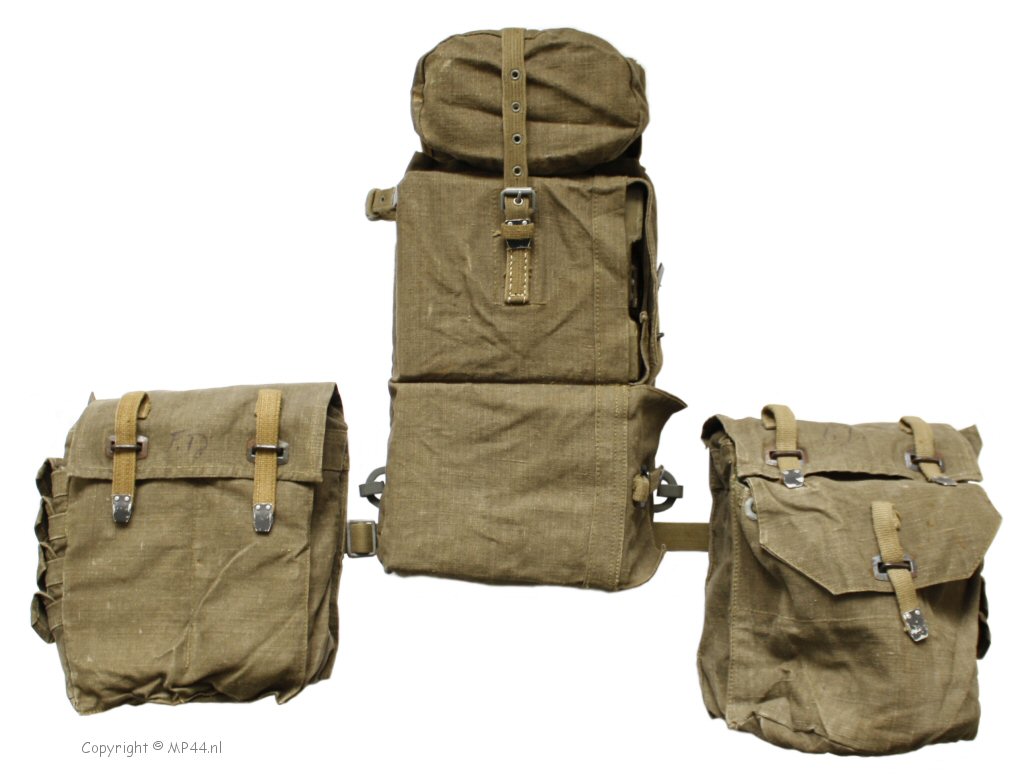 Here the maker mark on both items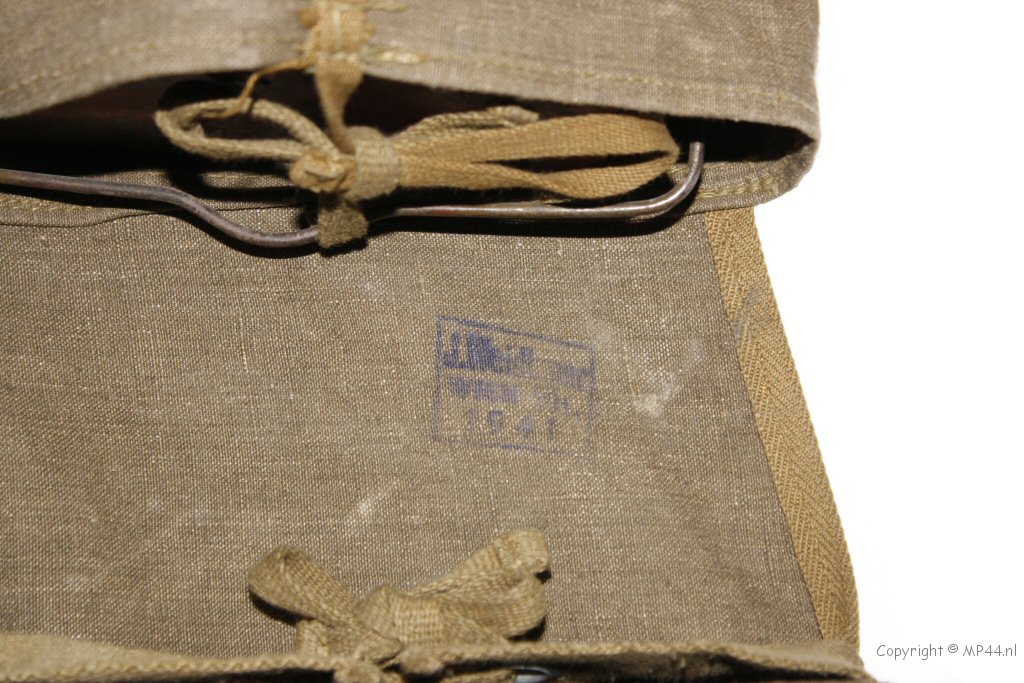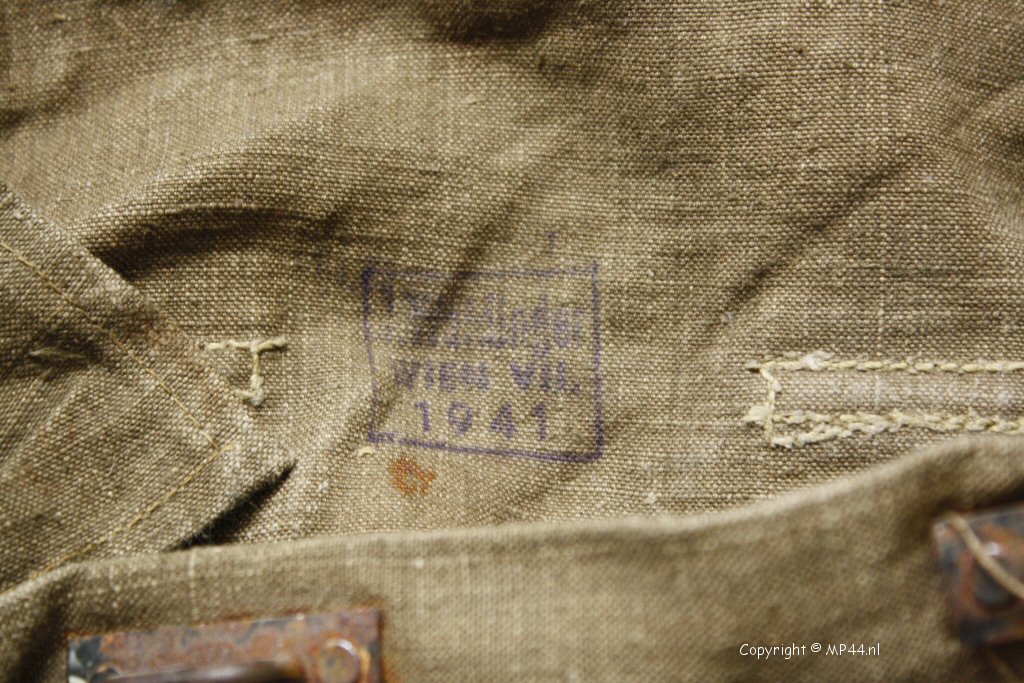 And again, i am a happy person.....
I figured out the maker is J. Weidinger, Wien (somewhat difficult to read from the pics but i can see it clearly .....)
Found out it had to be : Josef Weidinger's Söhne, Wien 62, Apollogasse 6 which later used the 3 letter code "kzl"
Again, i would like to thank grndevil44 for this opportunity (even if it had to take 10 years


) to complete my set....
One happy collector, Tom
www.mp44.nl