Hi guys, also posted this one in the firearms section, but this can also be called equipment......

Need advice, what do you think of this Lafette 34 (rebuild to hold the mg42) ?
What do you think, original, post war ? , i know the pads are renewed....
Estimated value?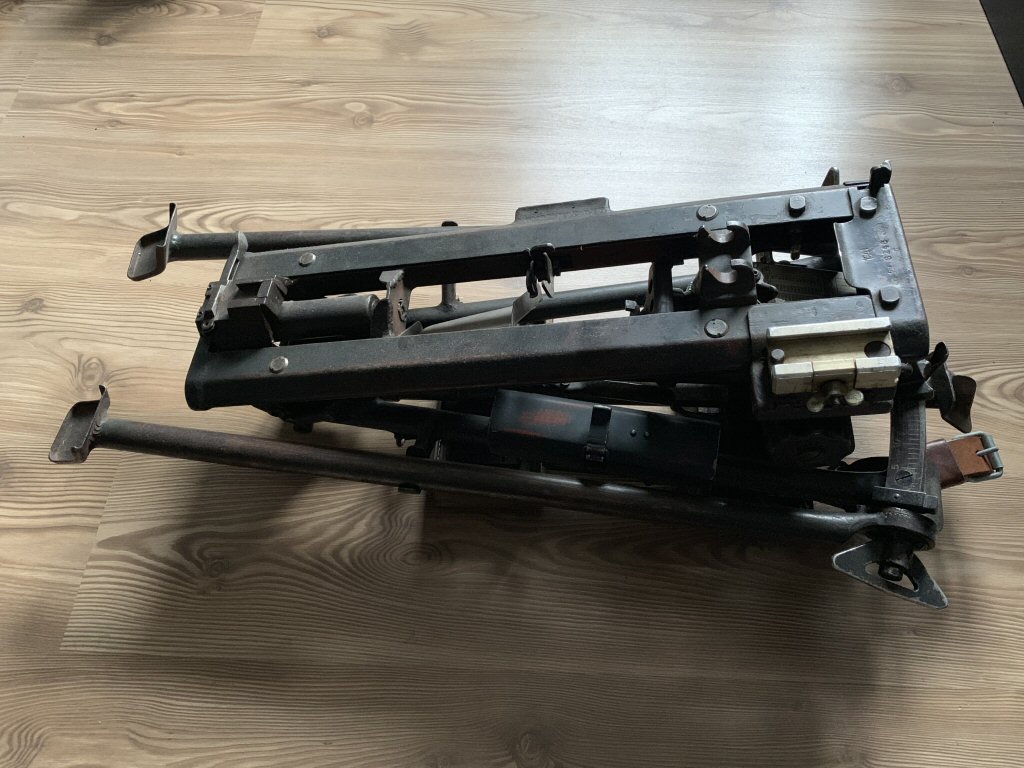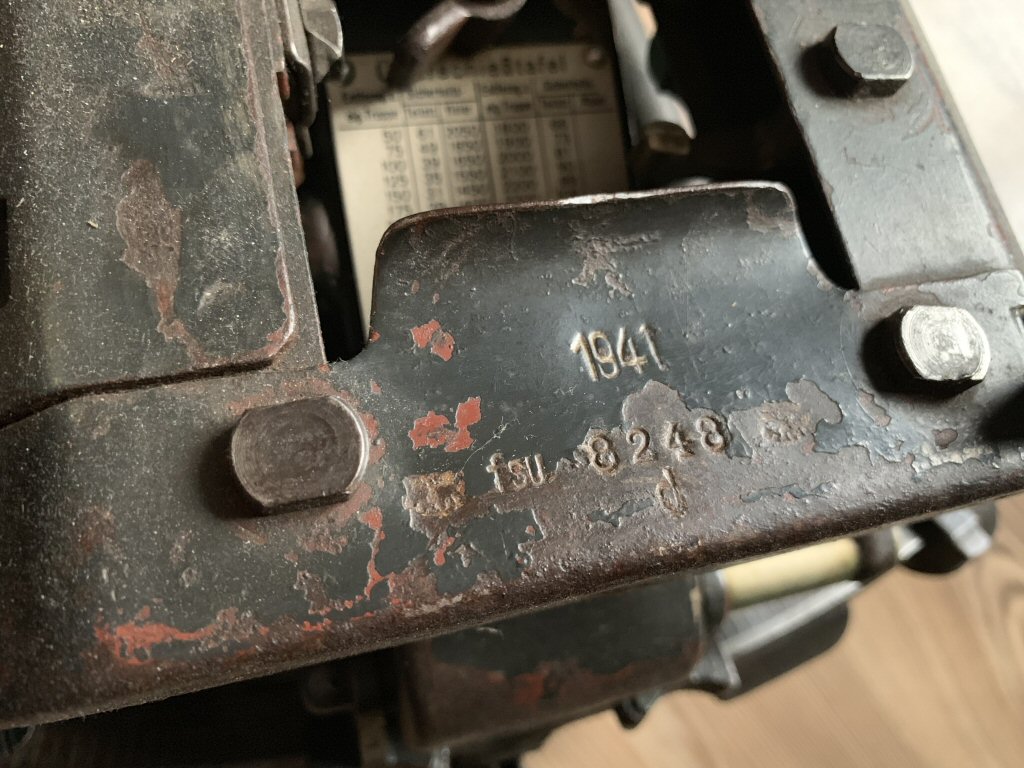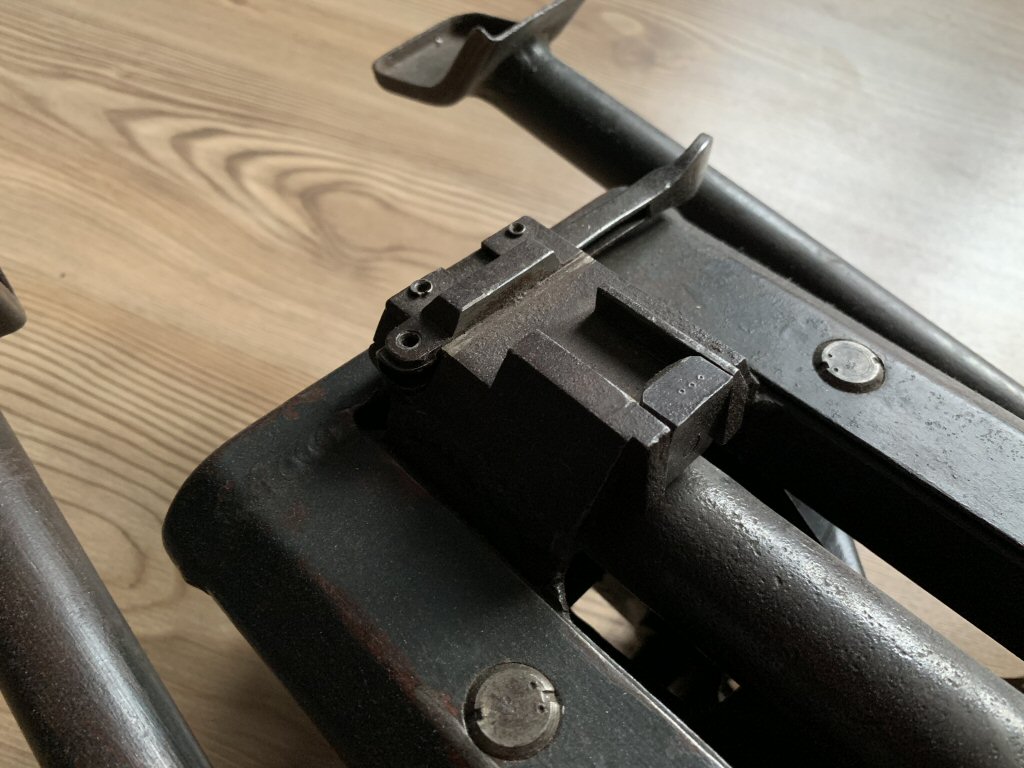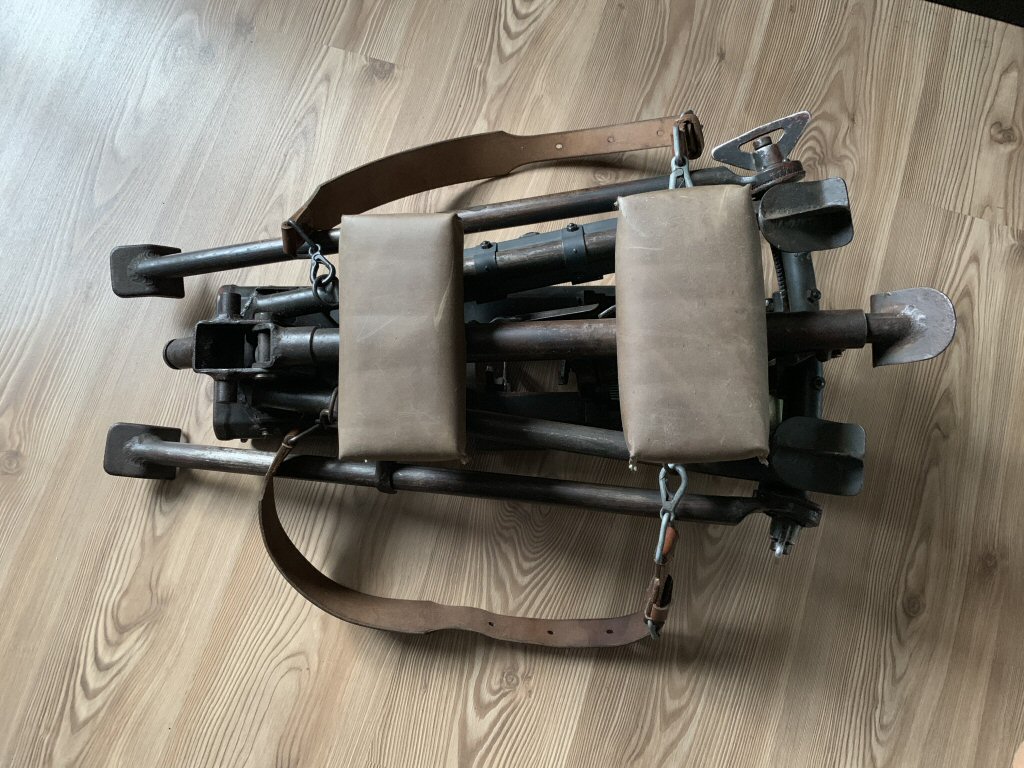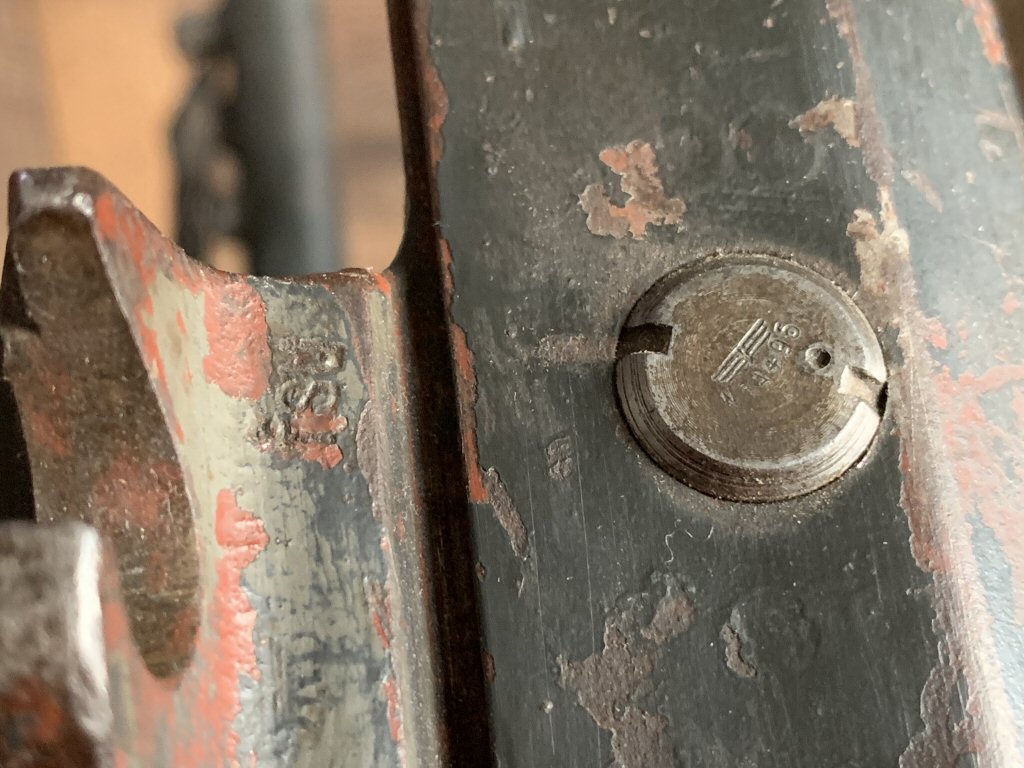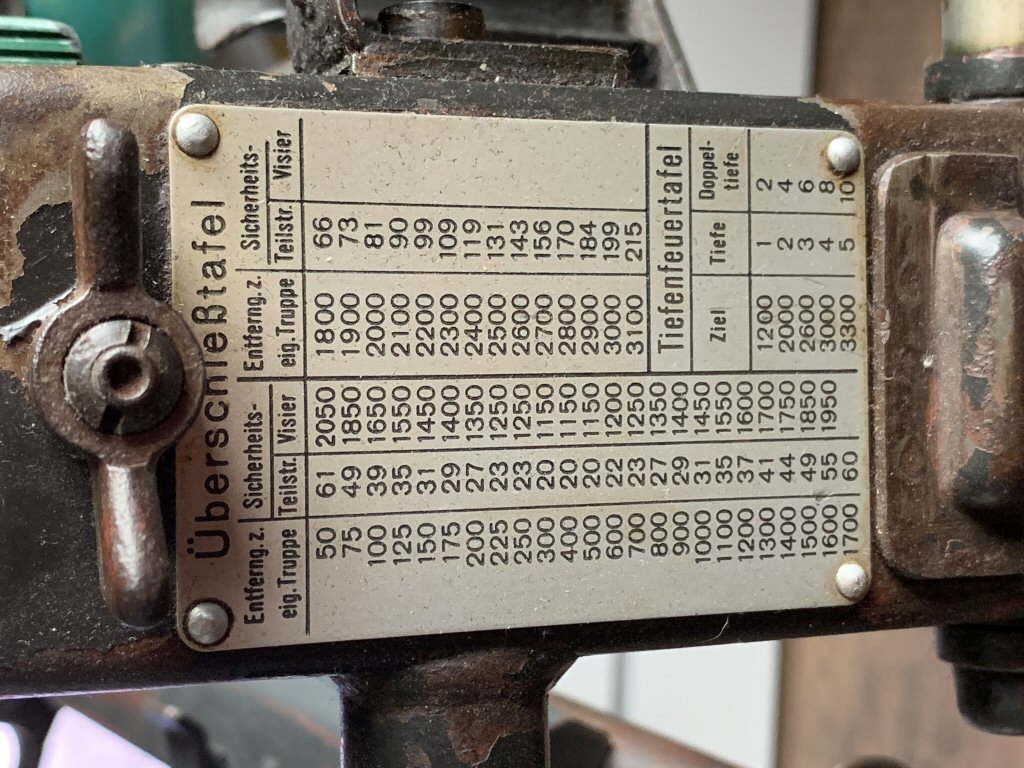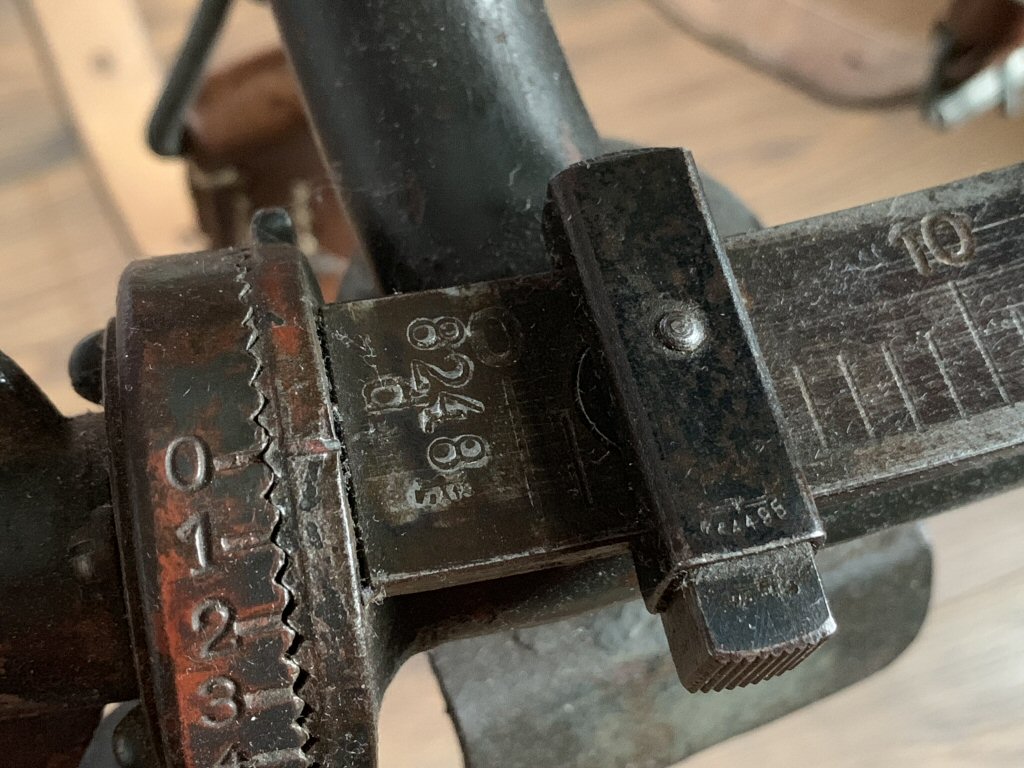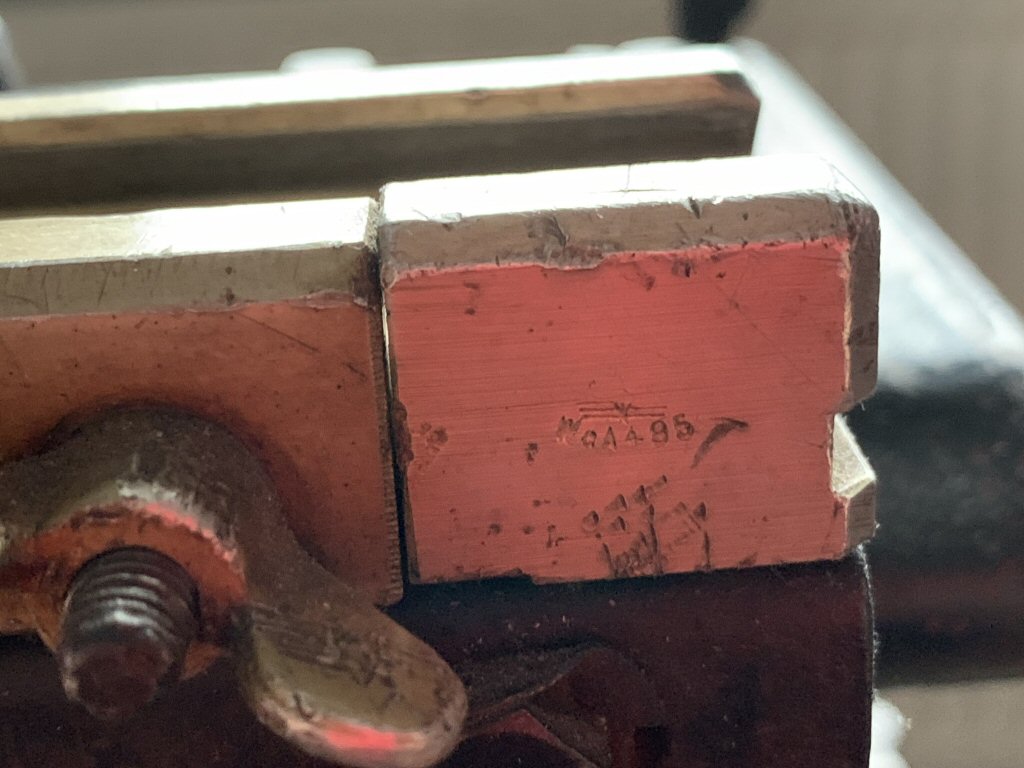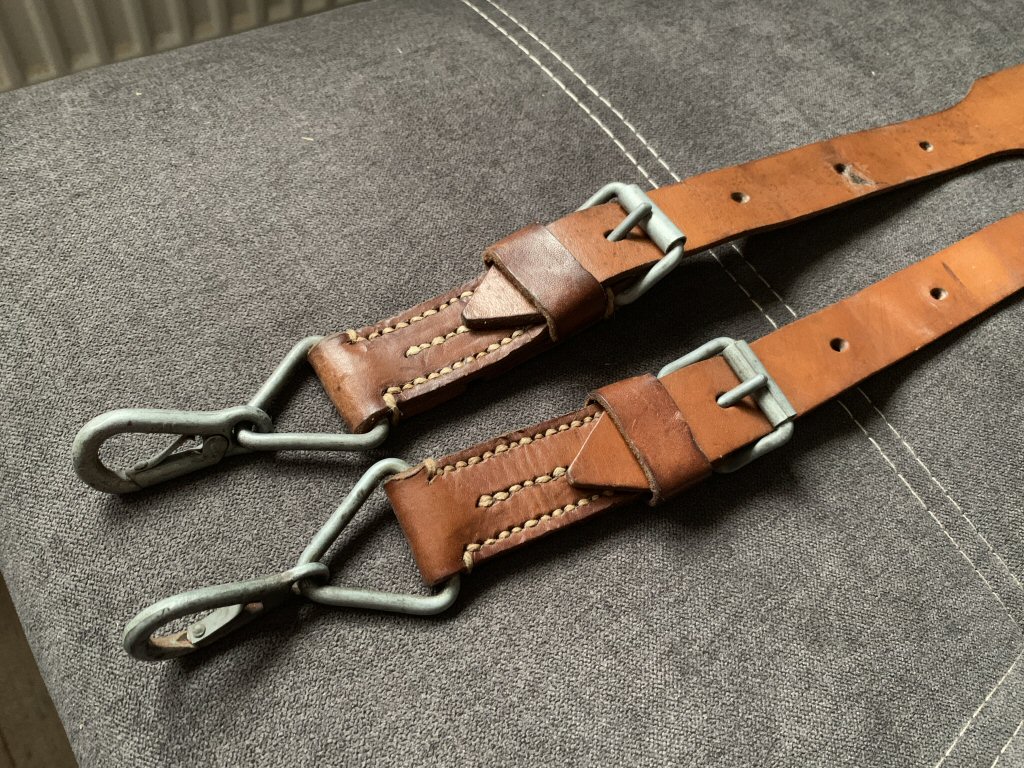 Tom
www.mp44.nl