Hi.
I was sent these photos picturing Flak shoulder boards and collar tabs. One of the collar tabs looks a bit plastic, but it's just the reflection from the light. And none is a pair of the other one, they're all single ones.
I dont know much about LW, so I wonder of anyone of you here could help me out. Whats your opinion about these?
Dont mind the fake eagle.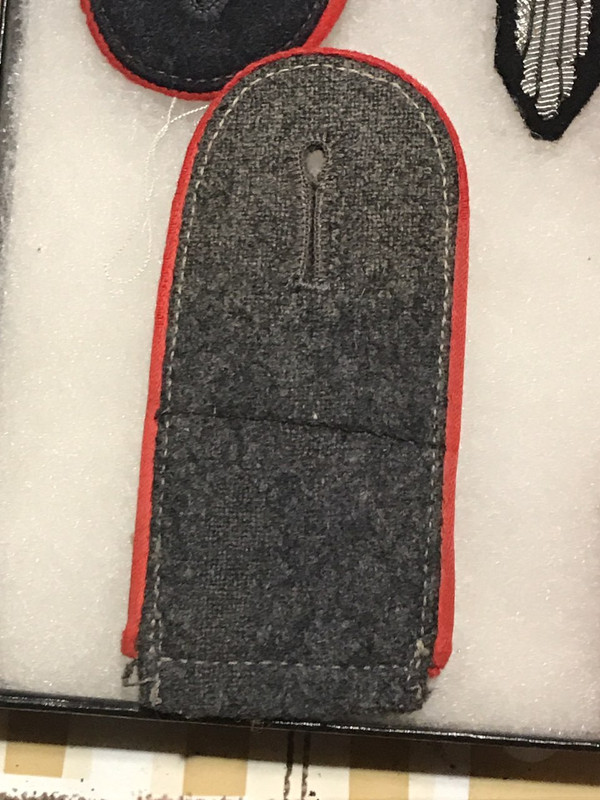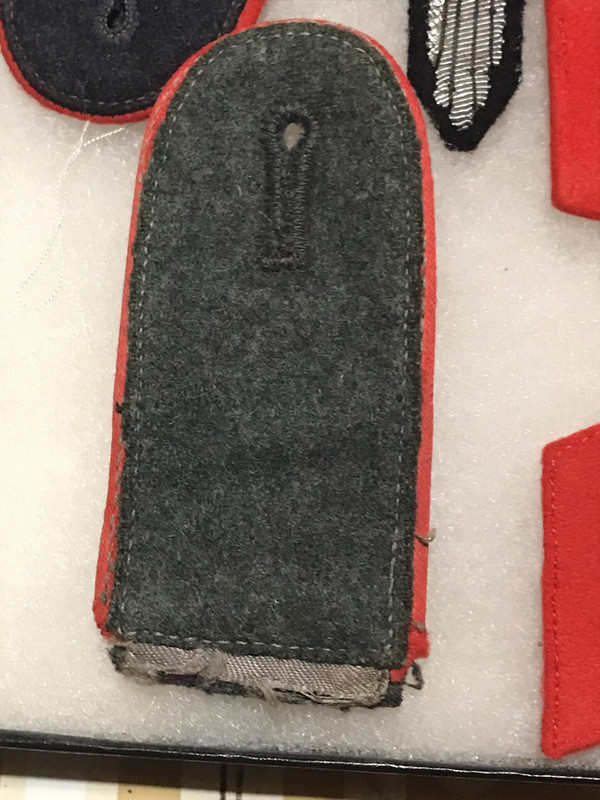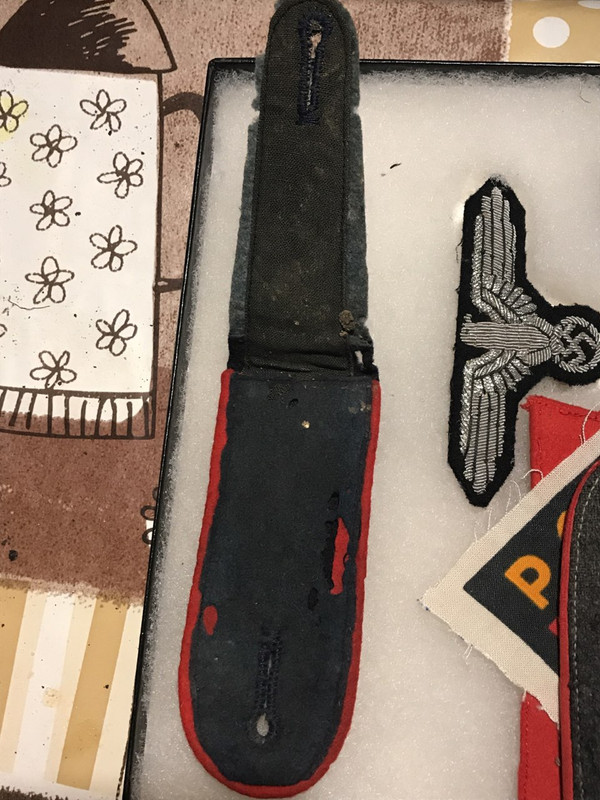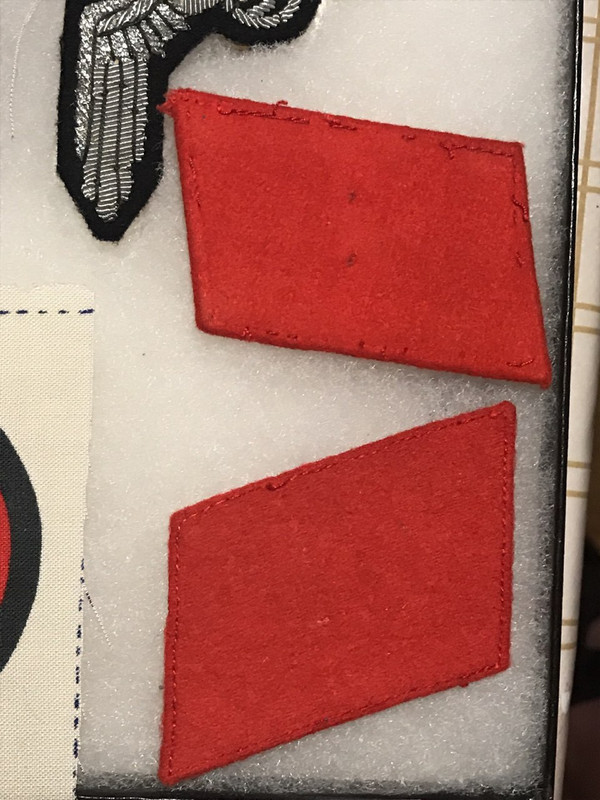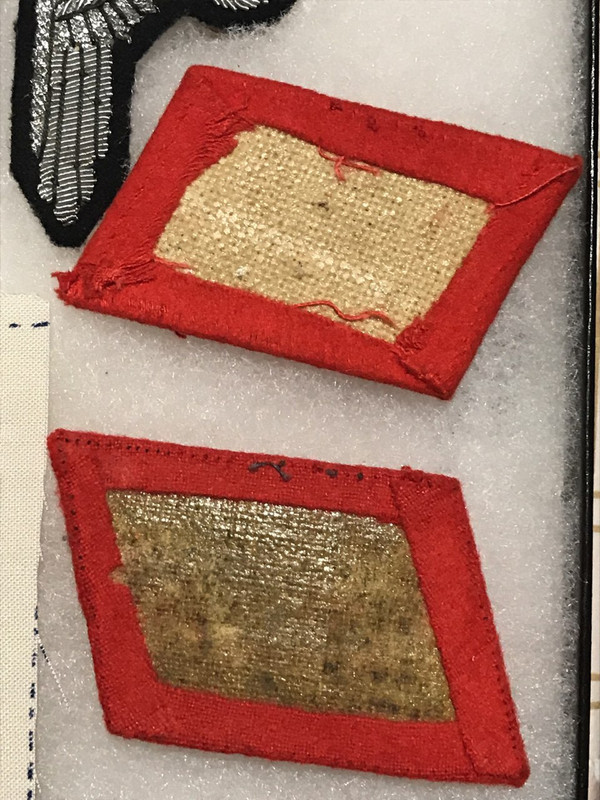 Regards
Mathiass