Hello.
I have cover from Pz.Nr.2b radio box.
I need to disassemble it to clean and paint.
To remove the steckdose from the box safely (screws are extremely rusty), I would like to know the construction of the steckdose.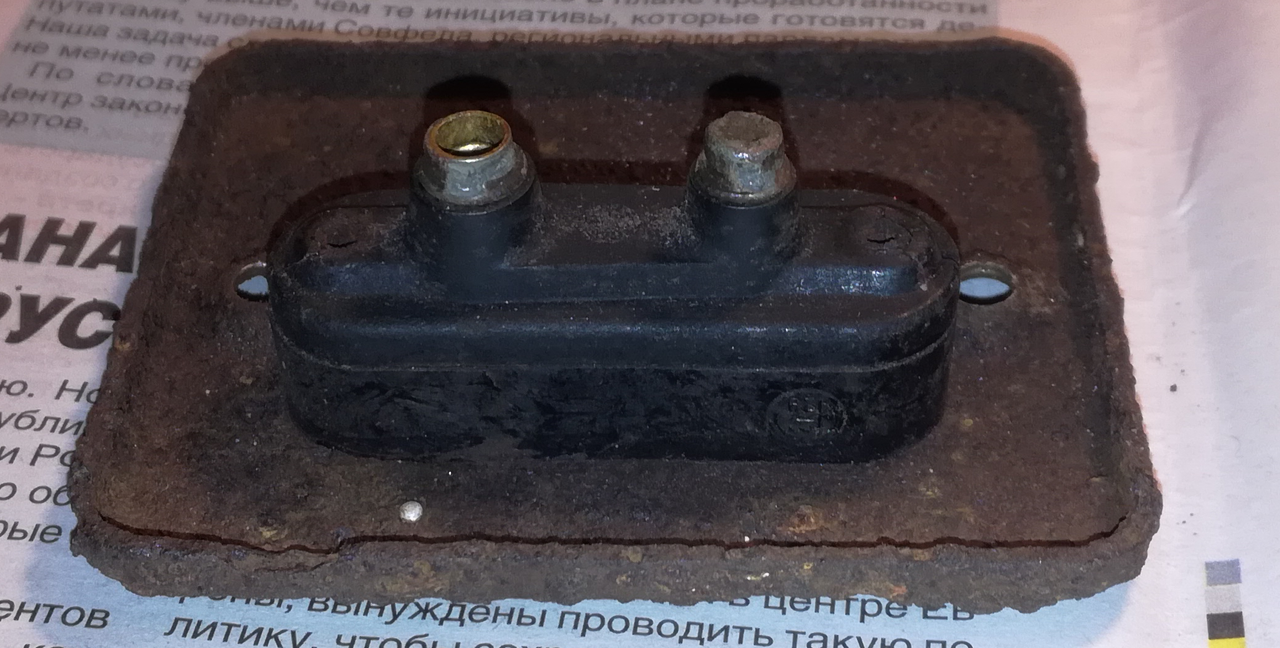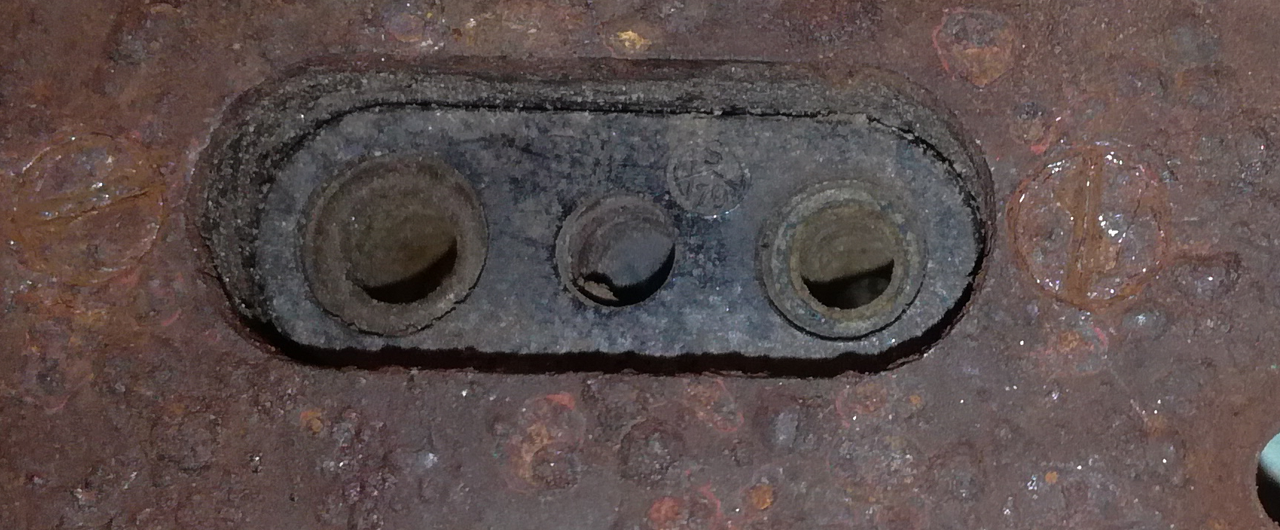 Would somebody be so kind to give me some cutaway or any other pictures explaining the construction of the steckdose?
The other questions:
1. Where are the nuts in the steckdose' case?
2. If I remove screws, will the steckdose disassemble into 2 parts (close to cover and far from cover) or will it stay solid? If second, how can I disassemble it into 2 parts?
3. What temperature can the steckdose withstand? Is it possible to heat the screws to remove them or this is danger for steckdose' case?
Thank you in advance for any help.