Me and a Norwegian bunker expert have been visiting a German coastal fort.
It is Folehavna Fort in Sandefjord.
German name is HKB 5/980 Vesterøen.
2.5 km from the fort it was an observation post.
We have found a small bunker we think is for LiSpr80 communication.
Can it be so?
Everything fits. The direction is right. The LiSpr80 fits perfectly.
See the pictures.
What do you think?
Funksamler is an expert on this. What do you think?
LA6NCA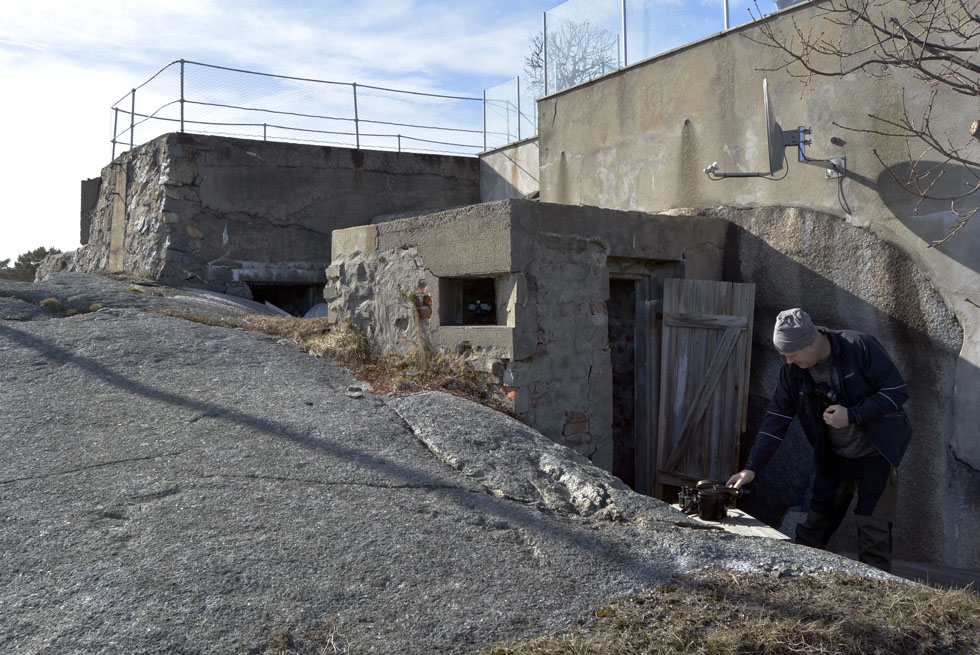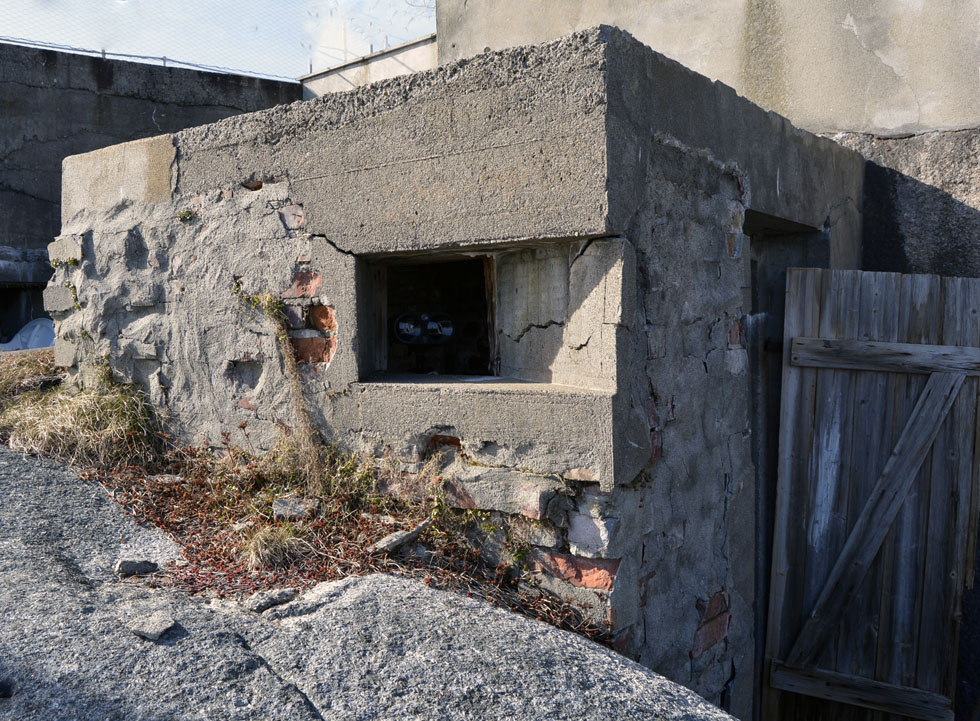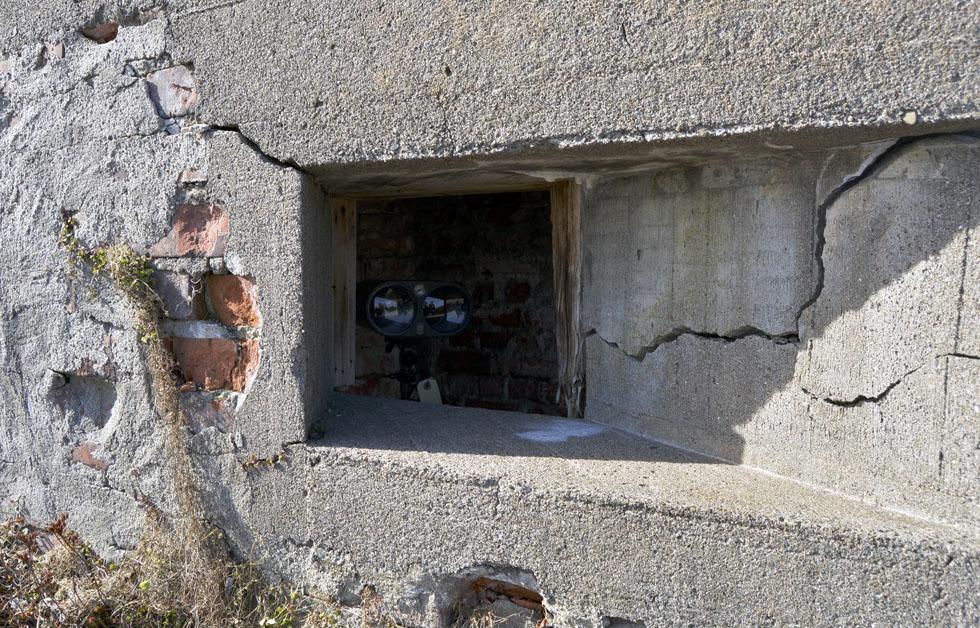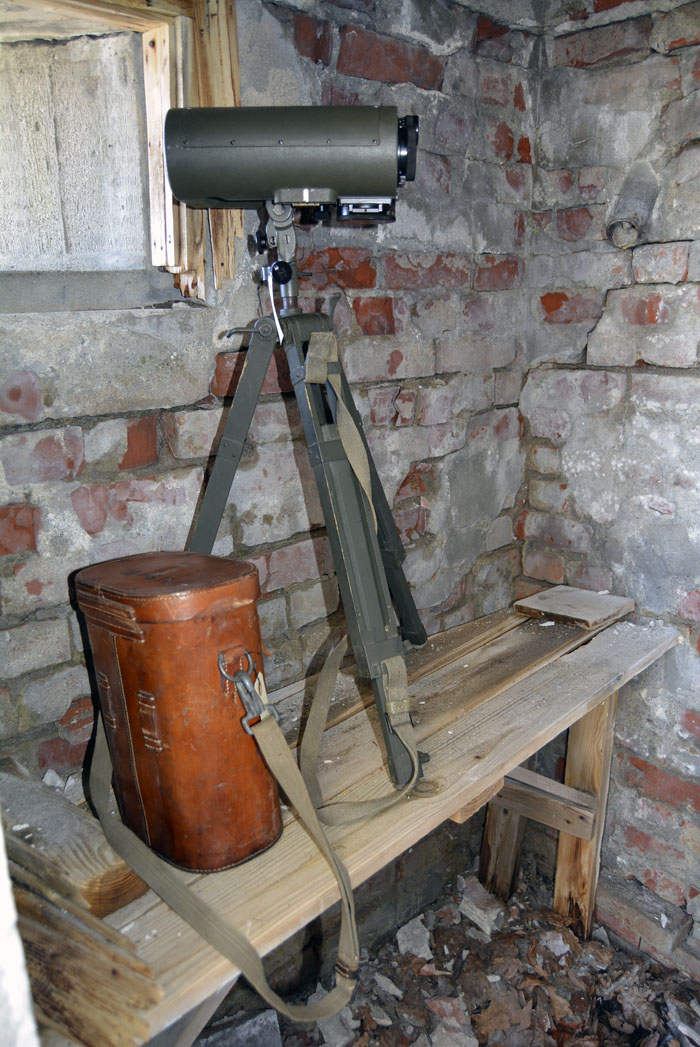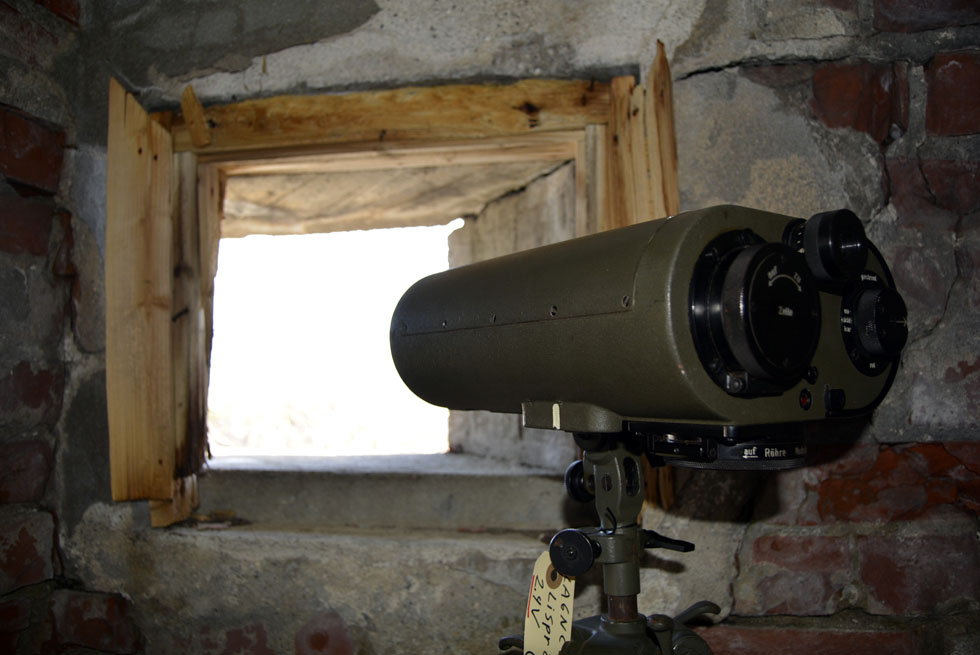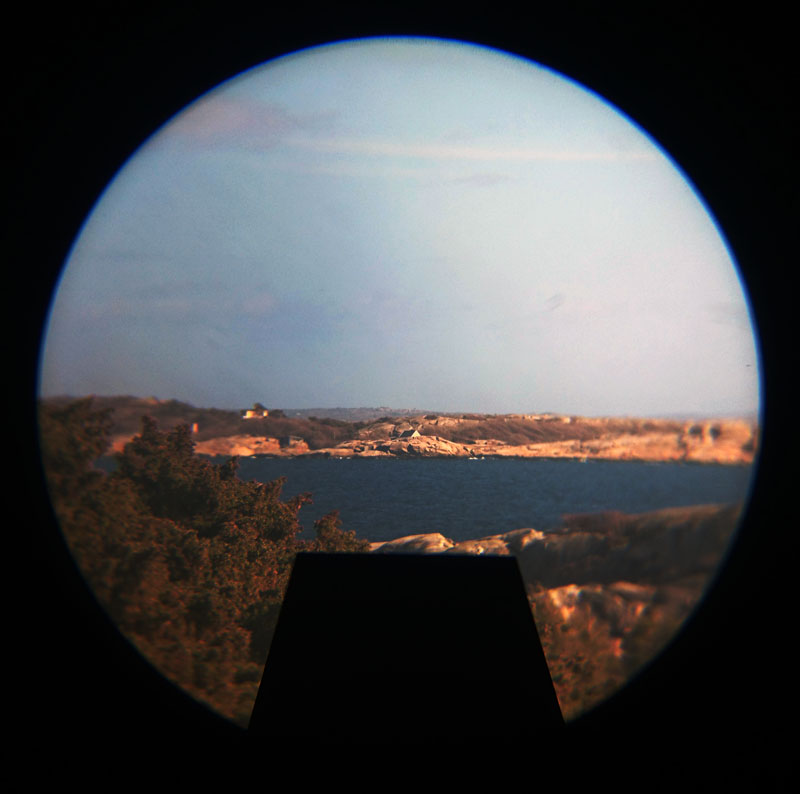 The fort seen through the LiSpr80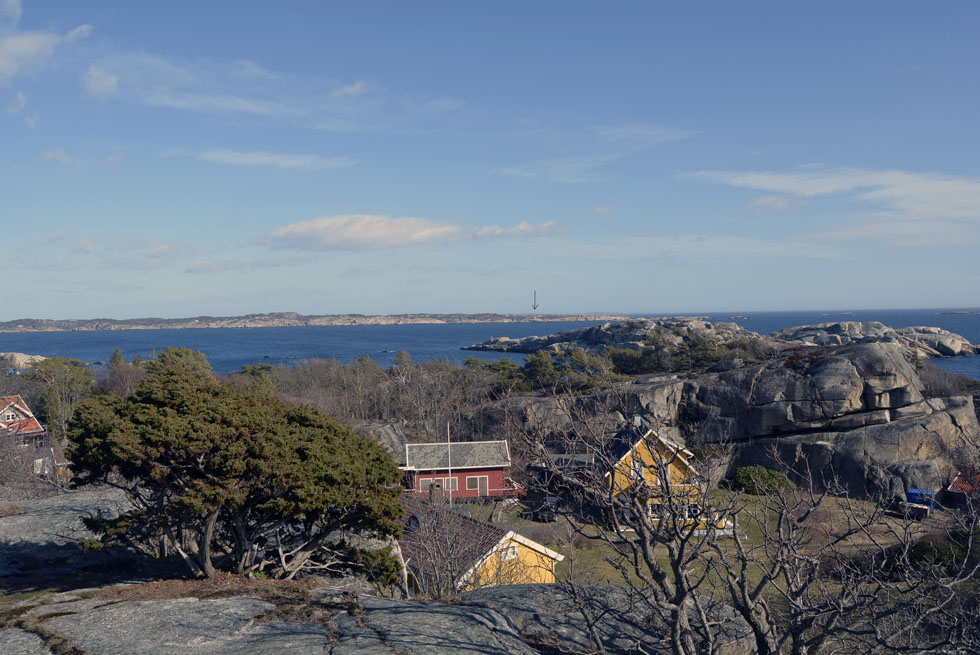 The arrow shows the fort.
.