Hello i'm a collector from indonesia, and i want to share my collection in here. I'm just starting collecting helmet in this past half year and i manage to got 2 stahlhelm in here. This stahlhelm at that time was worn by the units of dutch colonial forces (KNIL). For the truth is, there's still a mystery about how this stahlhelm got in here. It was said that the batavian government ordered stahlhelm from china, others said the batavian government make this helmet in the braat company in surabaya (after the fall of netherlands in 1940) based on the witness, and some of the helmet was a war booty from north africa (via-british).
The unit which equipped by the stahlhelm was :
stadswacht (militia) in solo (my hometown)
stadswacht medan
surabaya harbor guard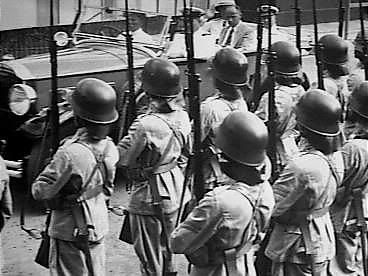 and luchtbeschermingdienst (air raid service)
LBD photos from
http://www.niod.nl/
After the japanese left, this stahlhelm was worn by the indonesian guerrillas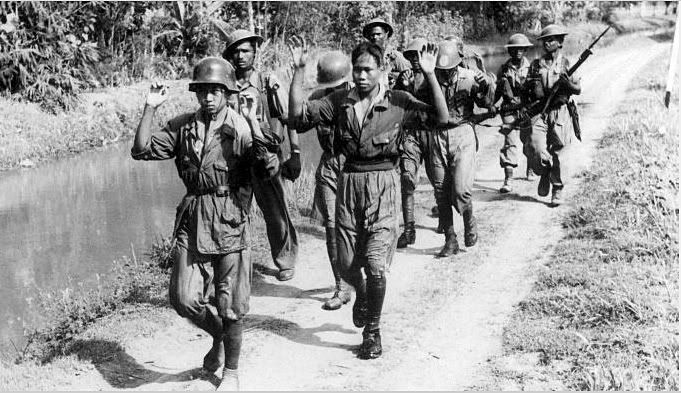 Stahlhelm in the ambarawa museum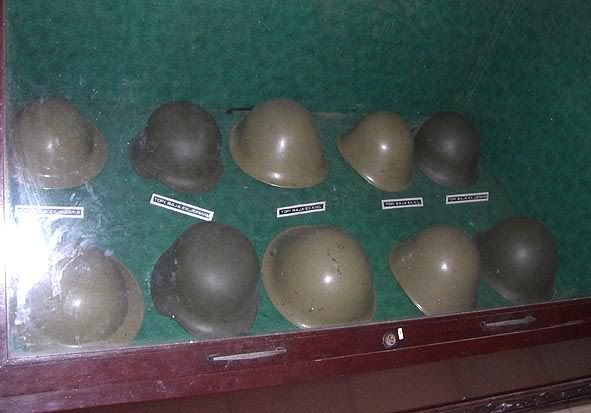 Here's my collection:
The orange colored helmet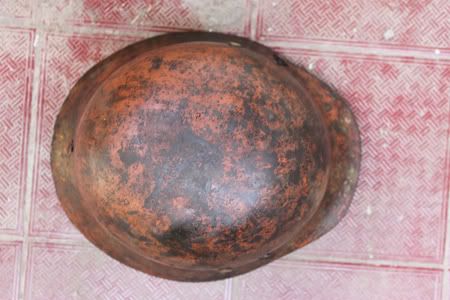 A "112" number on the rear of the helmet
A writing "I IV F E" inside the helmet
The rivet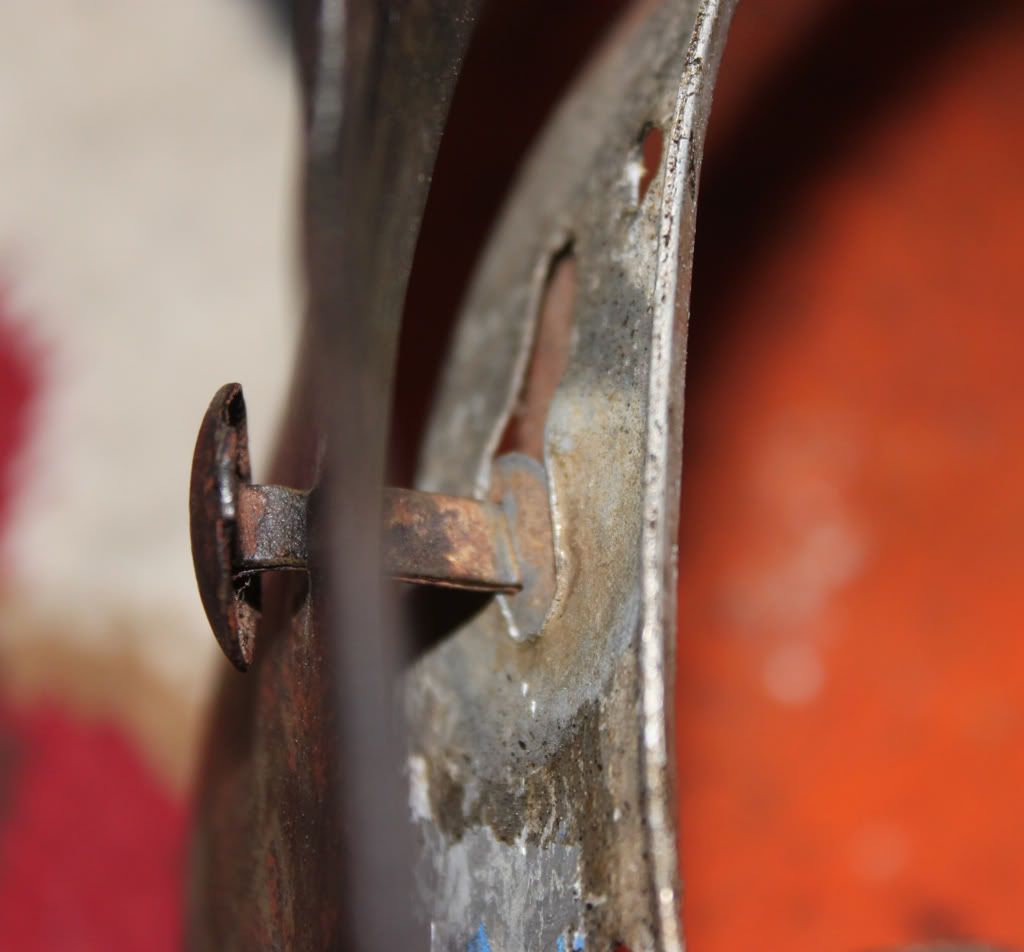 The liner ring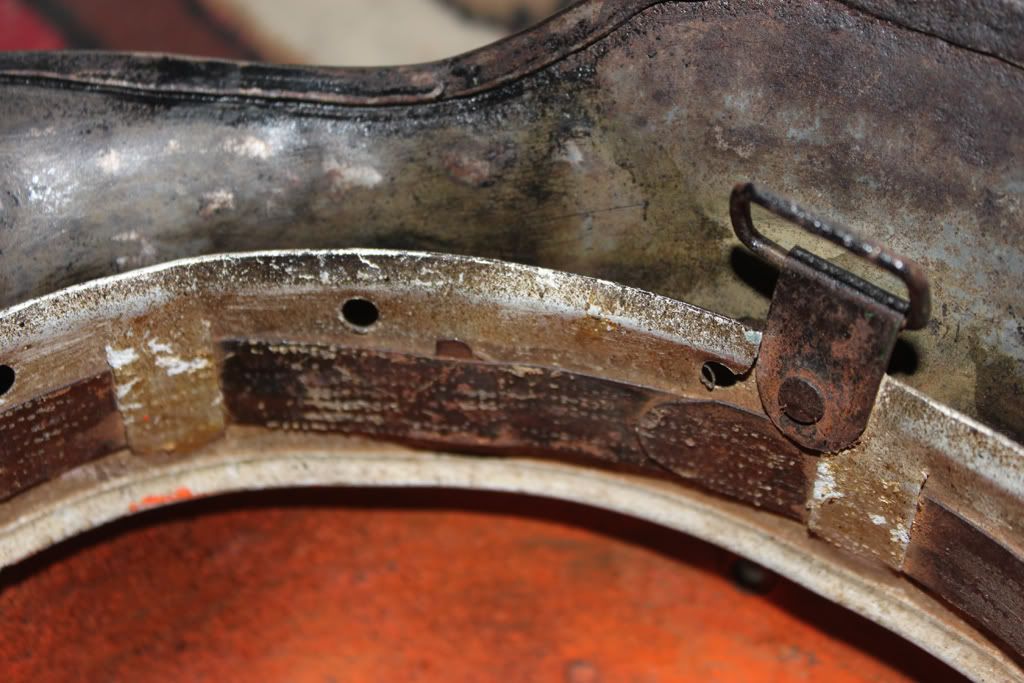 The air vent
The green colored helmet
The rivet shape
The air vent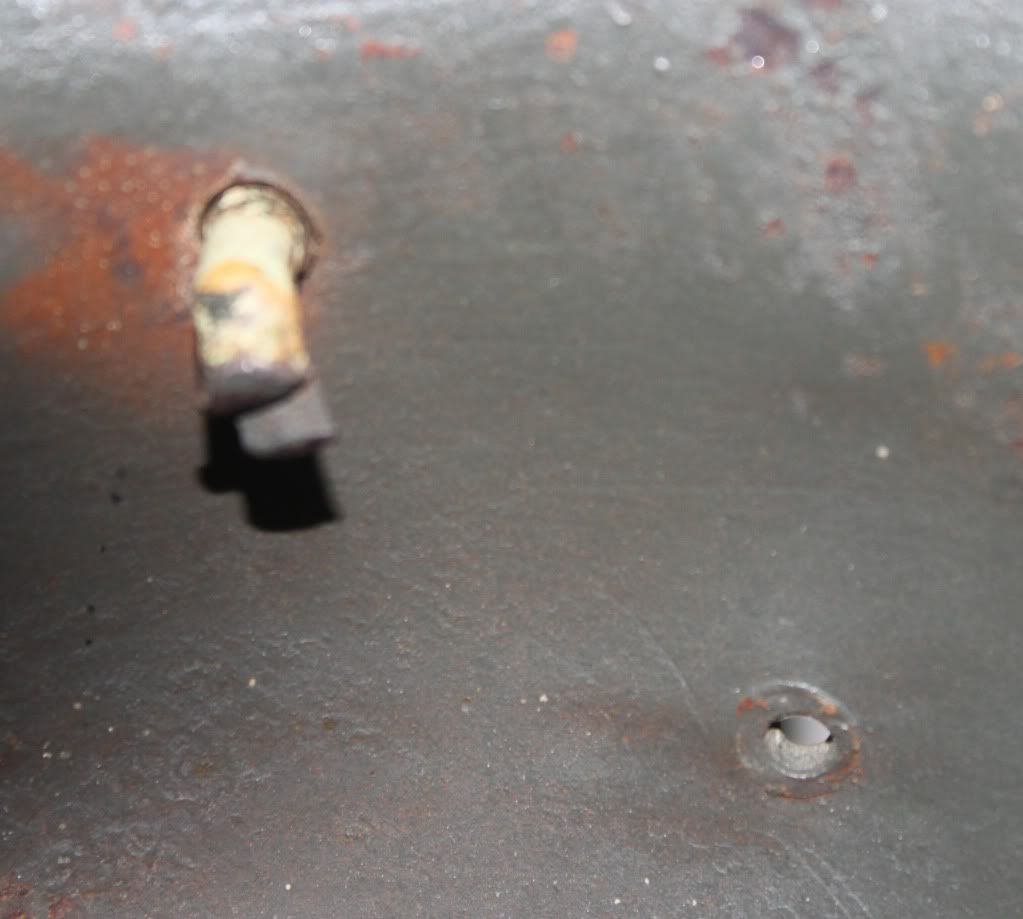 Both helmet don't have any stamp maker and decal.
And what's your opinion on these stahlhelm?