I just got this TAP 46/53 jacket. It is in mint condition and a large size but I can't tell if it's original or not, not having a confirmed original to compare it with.
The only marking is in the pics below, the male snaps are marked 'Durable - Dot - RC', with the last 'R' being reversed. I can make pics of any detail if needed.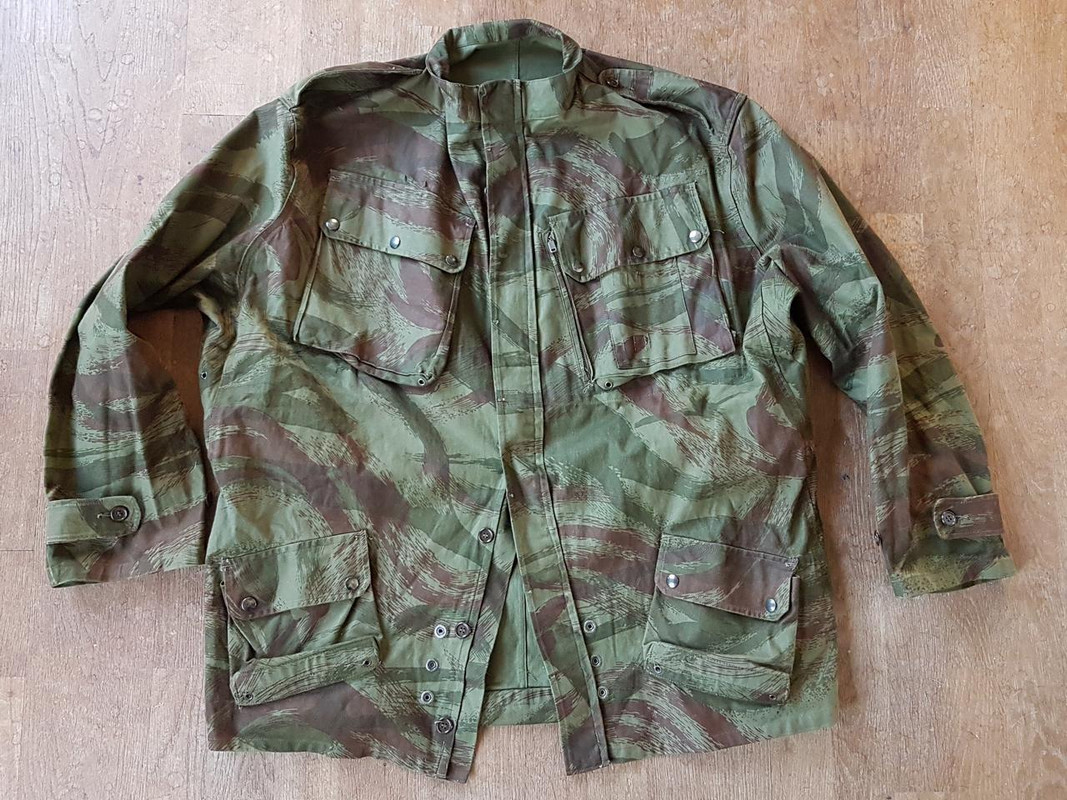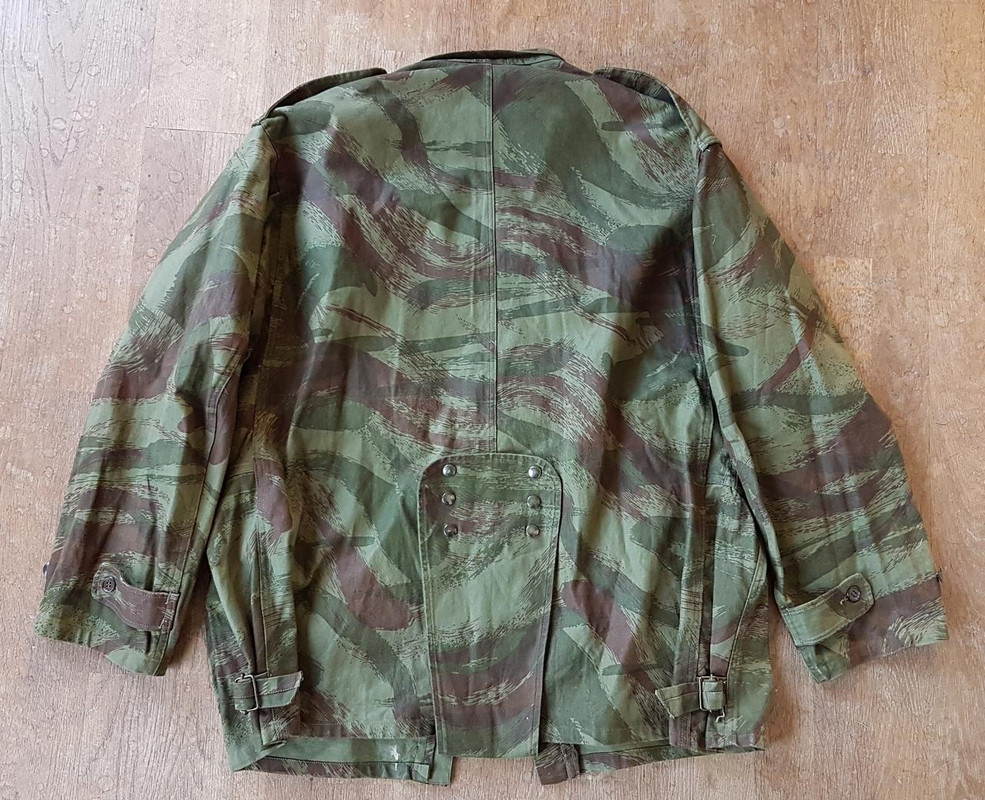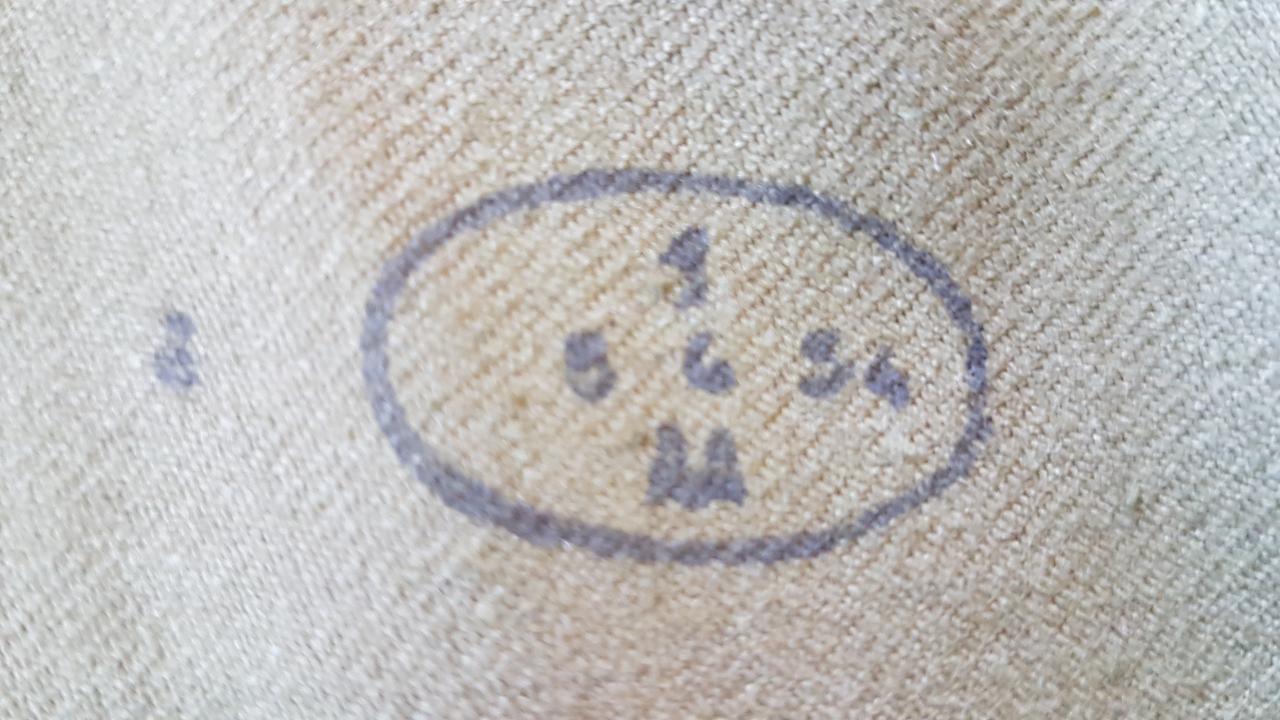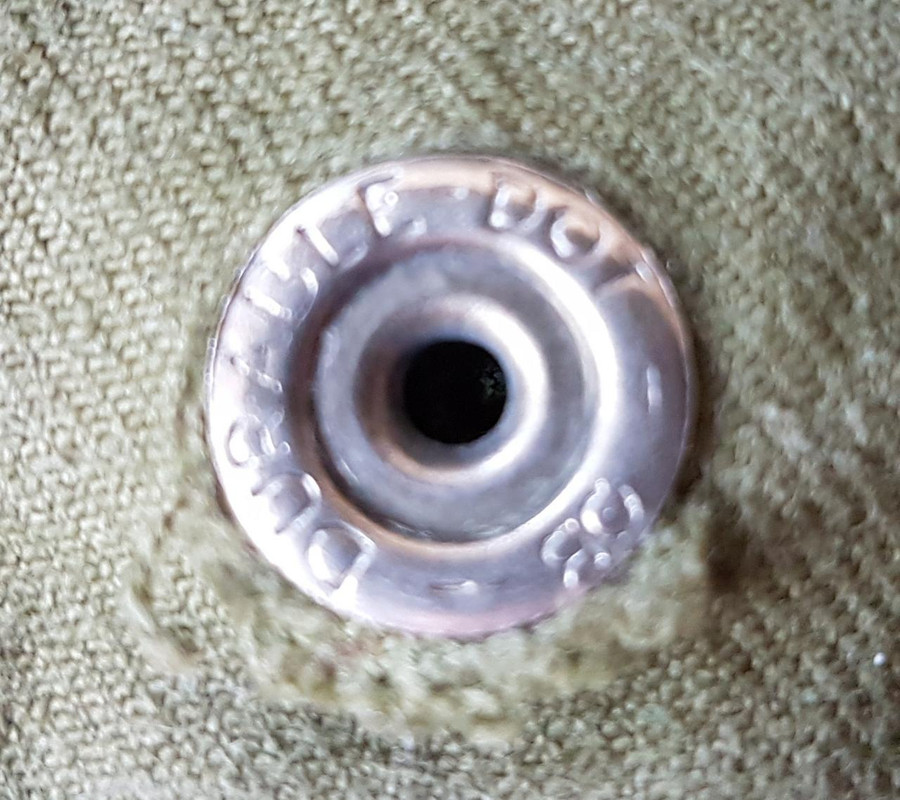 All input is appreciated!