Dear Guys,
I have a question regarding these West German parachute badges.
First off, an Assmann with the hinge on one side: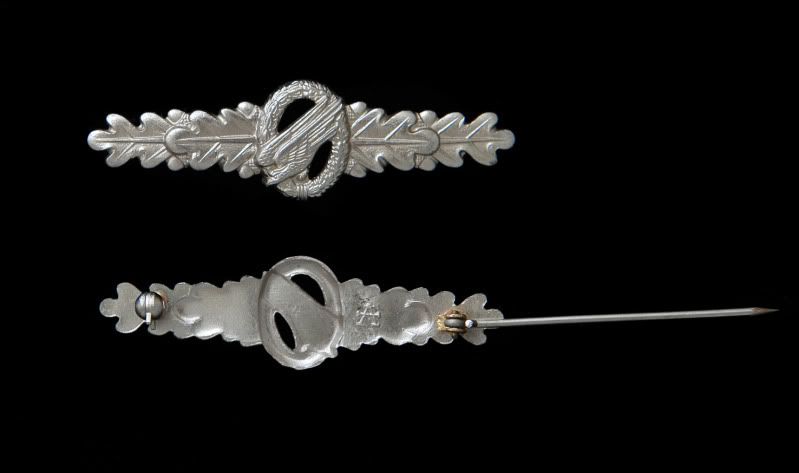 Then, another Assmann with the hinge on the other side: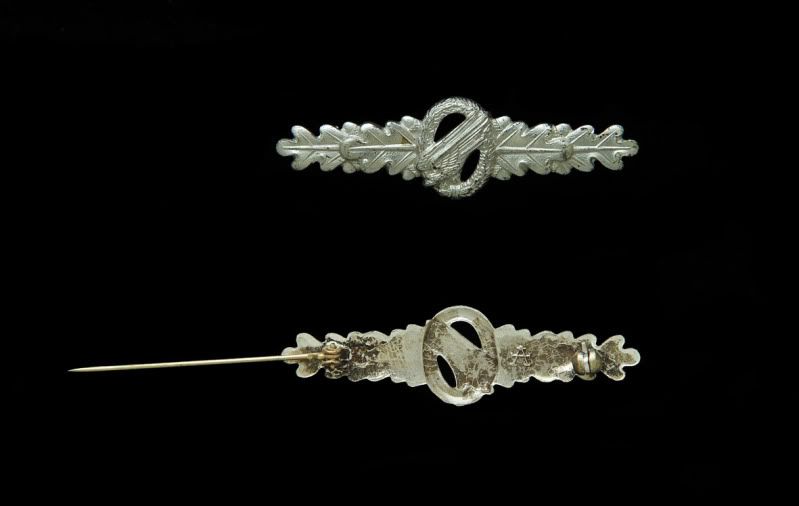 and finally, another Assmann with 4 prongs: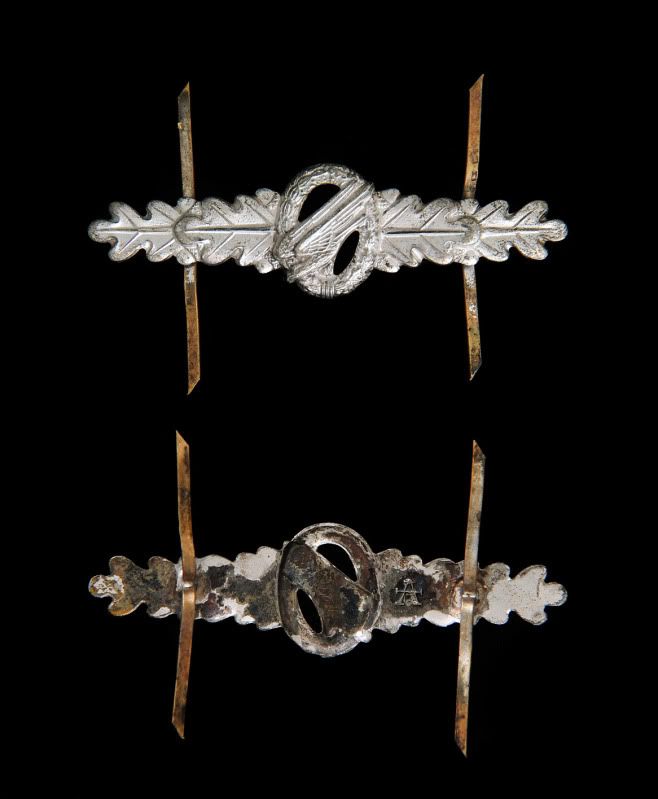 Do you think they are all genuine badges?
Are they officer or NCO badges? I heard that one is supposed to be silver, and the other a darker silver or bronze in colour.
Thanks for all your comments!