Although I don't really have a strong interest in esoteric uniforms, I somehow managed to accumulate a nice pile of very early BW ZB and THW uniforms and field gear. There are few people I know in my collecting circle that even know what ZB or THW are, so I'm pleased to share pics/info with those who so

Most of ZB stuff came from one seller who was cleaning out an attic, so I presume the kit all came from the original owner.
1957 ZB (Cotton). Jacket has zipper beneath the buttons, no sign of insignia being worn.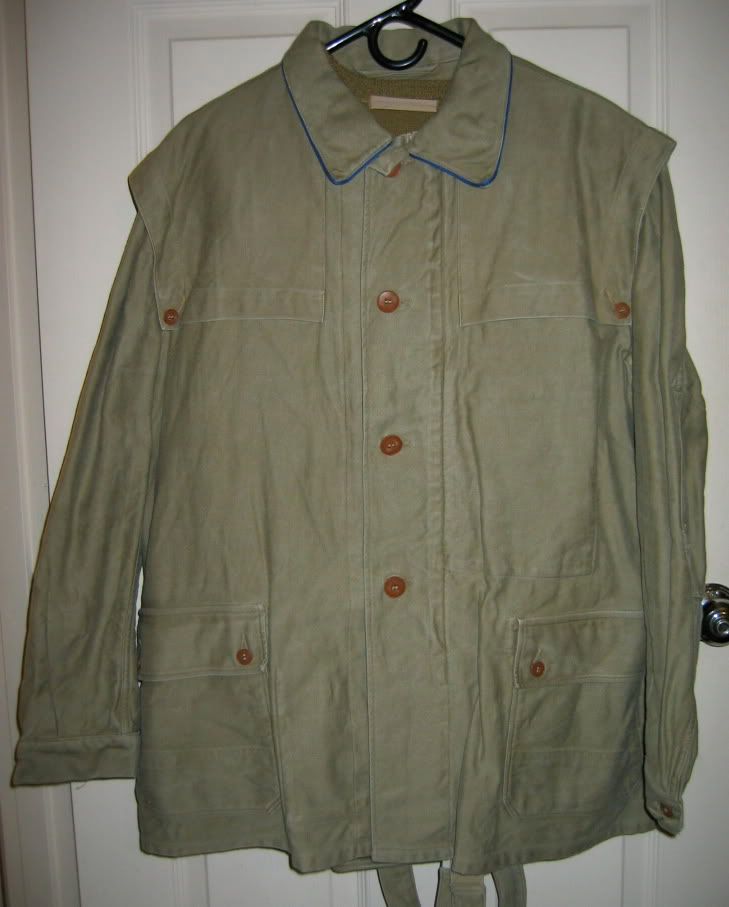 1963 ZB (Cotton). Jacket doesn't have the zipper of the 57 model, but still has a double flapped design.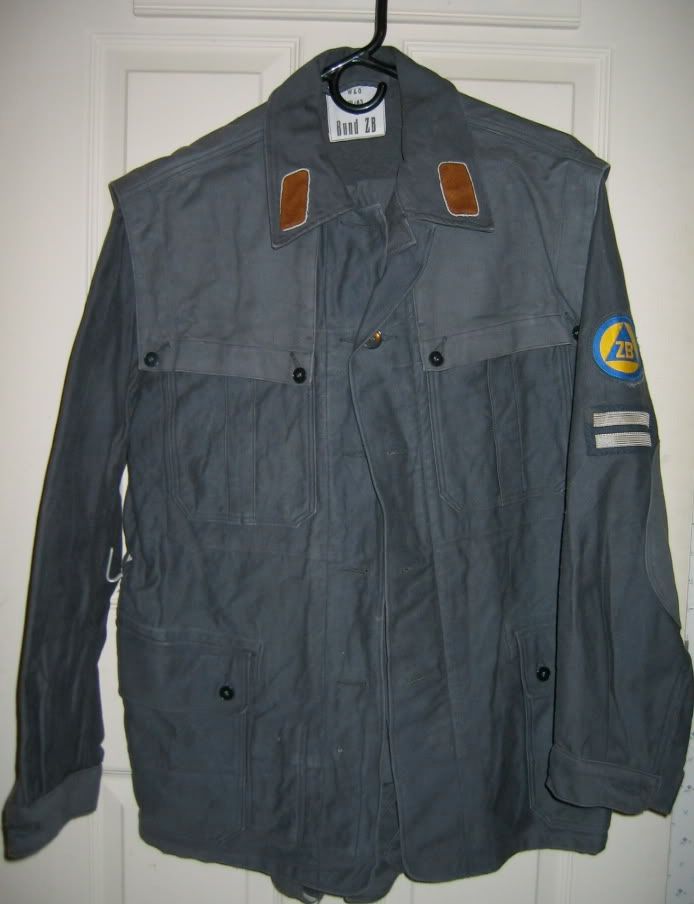 1963 ZB (Wool). My guess is the above two equate to "Einsatzanzug" and this wool one Dienstanzug. But that's just a guess.
1963 THW (Wool). Very similar to the ZB uniform pictured above, but the wool is more charcoal colored and of a different wool blend. Otherwise it's pretty much the same thing.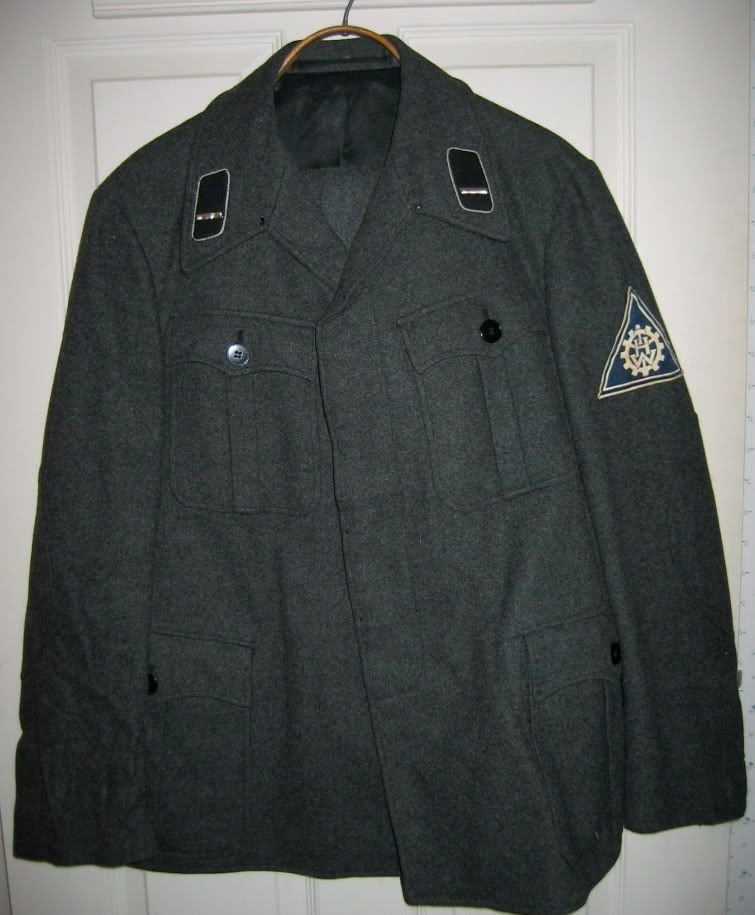 I ran out of time tonight and therefore couldn't take pictures of the field kit, shirts, sweaters, hats, belts, and helmet (white fiber type) that I have. As time permits this week I'll make a stab at it if there appears to be interest.
Steve