Hello! I've seen this around a few times, but I can't find any complete information concerning this item. I did find it in this article though:
https://www.nst.com.my/news/nation/2...ink-hms-malaya
It is a plaque that is affiliated with the Queen Elizabeth-class battleship Malaya.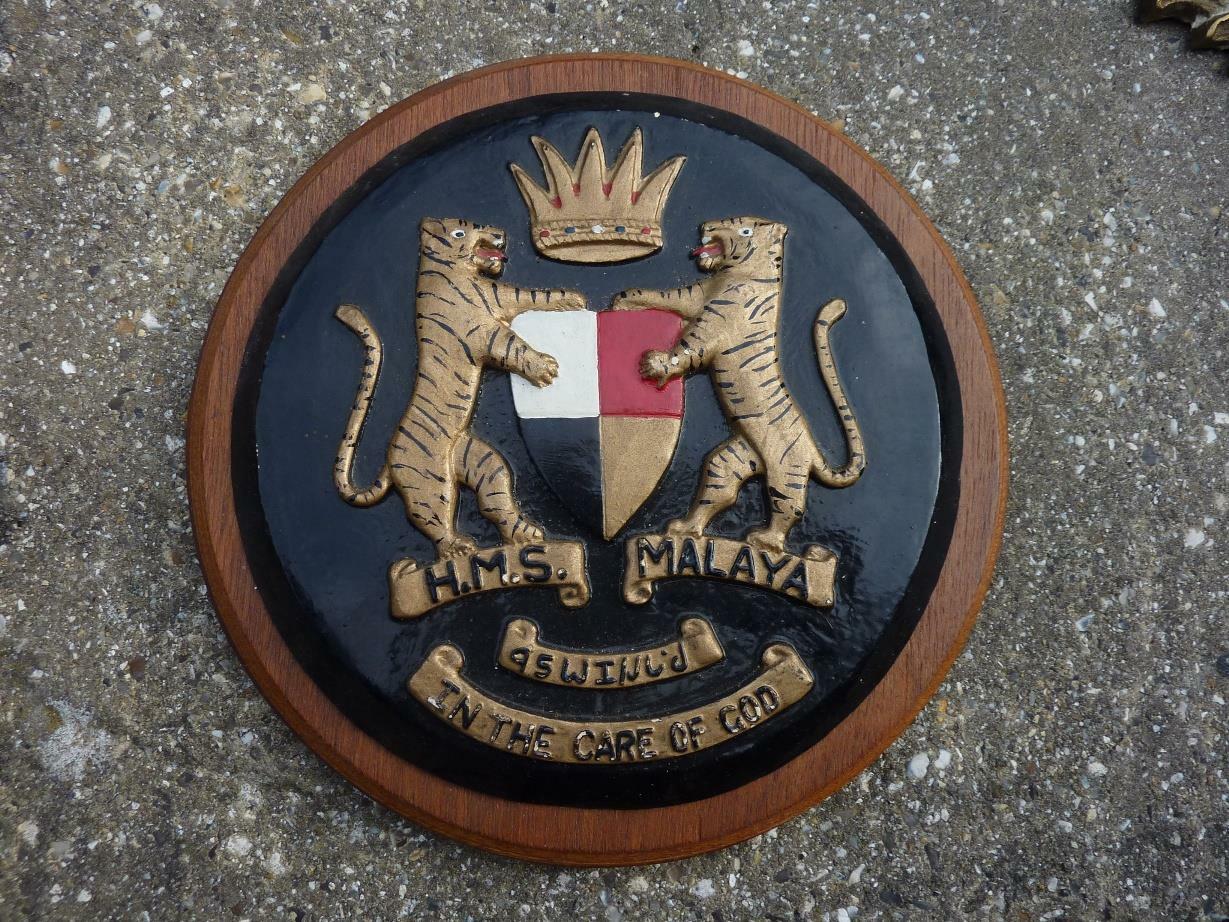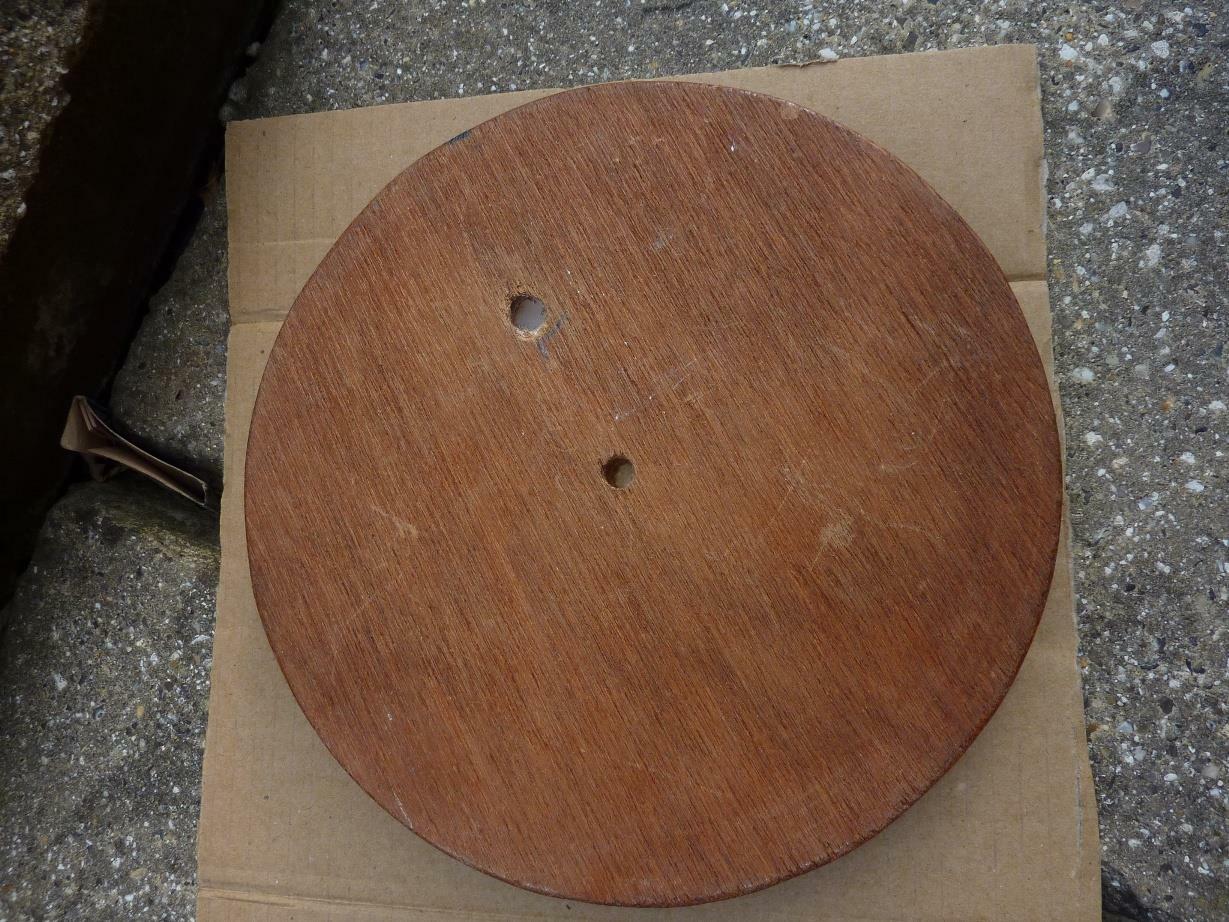 Is this an item from the war or is it post-war for reunions? Any information about this plaque would be very helpful.
Thanks.