Hi All,
When I first heard about the Tiger having ice cleats I decided to make one myself until I could find an affordable one.
Here is what I made - purely from photographs and dimensions from my Track Links: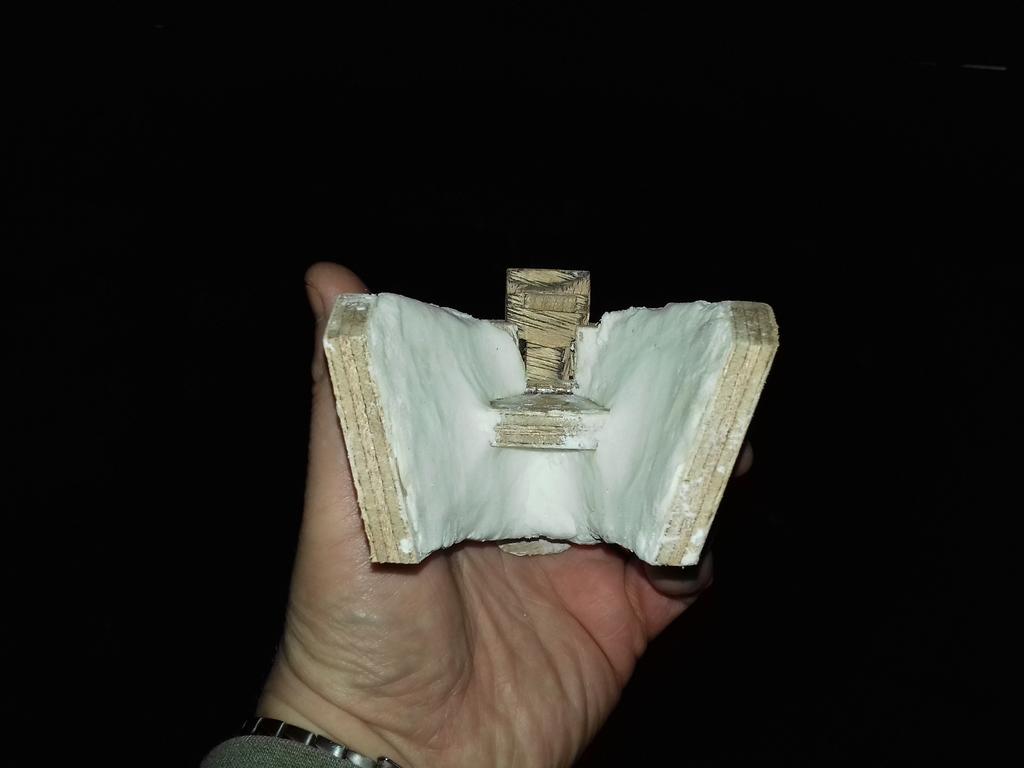 Made out of Plywood - Even the locking parts works as it should, correct with two springs.
I added Filler to give it a more realistic shape which has since been sanded down and smoothed off.
This Cleat has now been spray-painted and looks much better.
Needs to be aged a bit as it looks too new.
I know it's way off looking like a real one - but from a distance
If you can't get hold of a real one - have a go at making one
Kind regards,
Pete.