Quote:
Originally Posted by
Yubari
question, guys please what might indicate police service award and wehrmacht service award on one medal bar? Can it indicate military police or just one service followed by another.
Here is a bar that shows 18 years service in the Wehrmacht and also the Customs Service Cross ...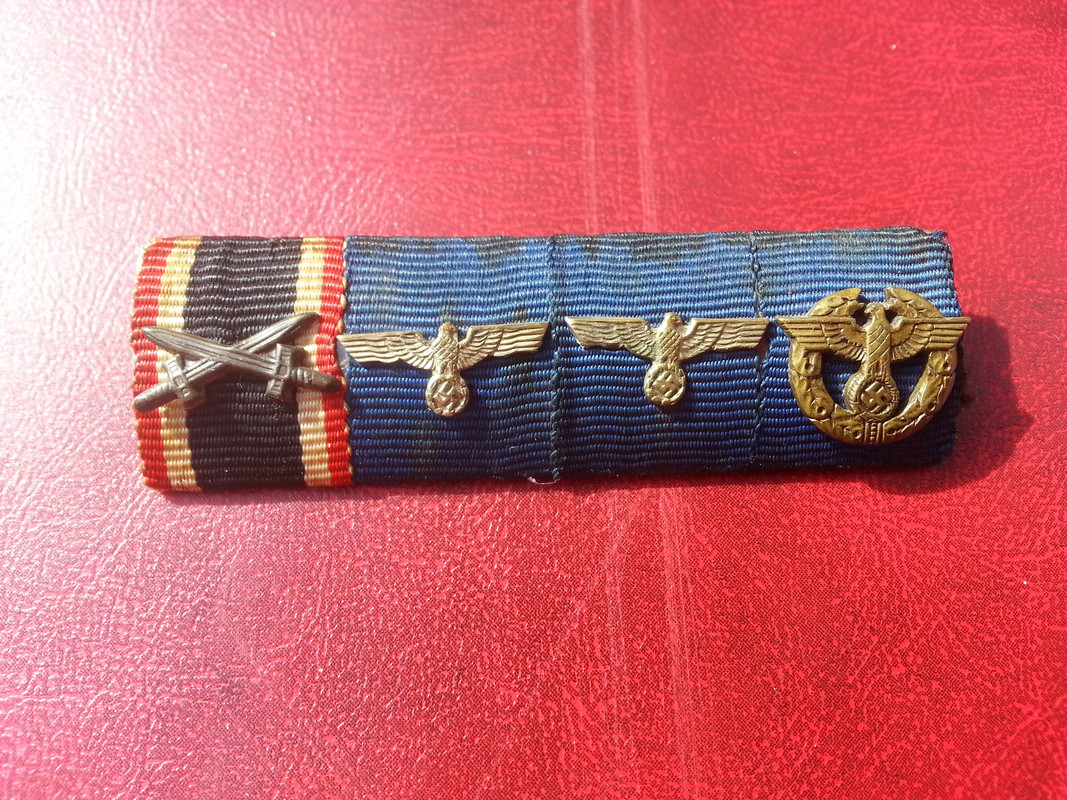 As service in the Feldgendarmerie would class as Wehrmacht service a Polizei LS award would indicate a separate service purely in the Police.
Cheers, Ian.