Hello guys.
I have the frame for a Wehrmacht military bike.
There is a mark, the year of production 1941.
This frame bike remained here after the battle of Stalingrad, my friend's grandfather owned it.
But a lot of time has passed and now it looks like this.
I need your help.
You can tell which elements are not relevant to the original?
I think it's bad here chain ring and pedal crank arm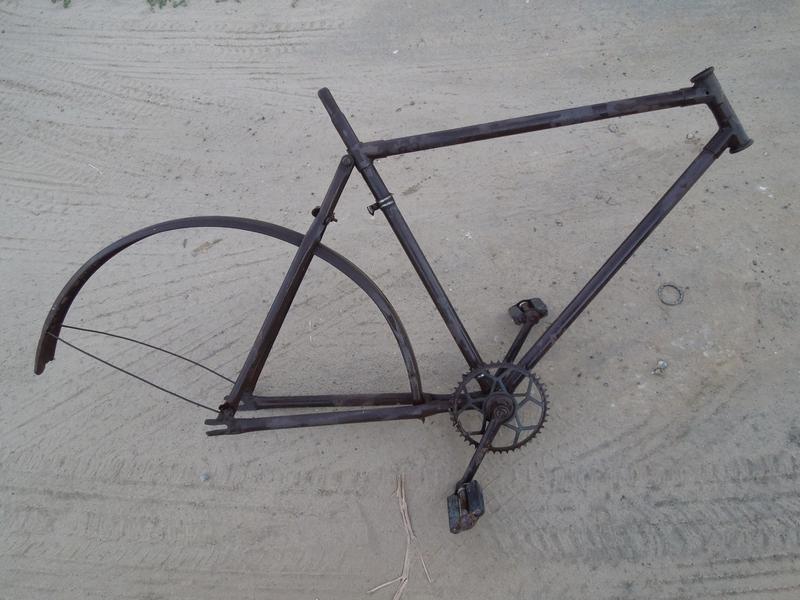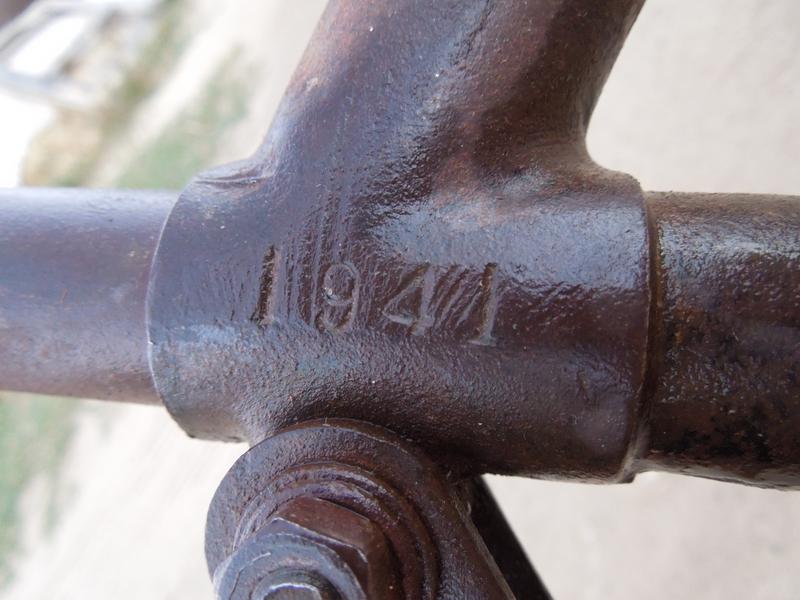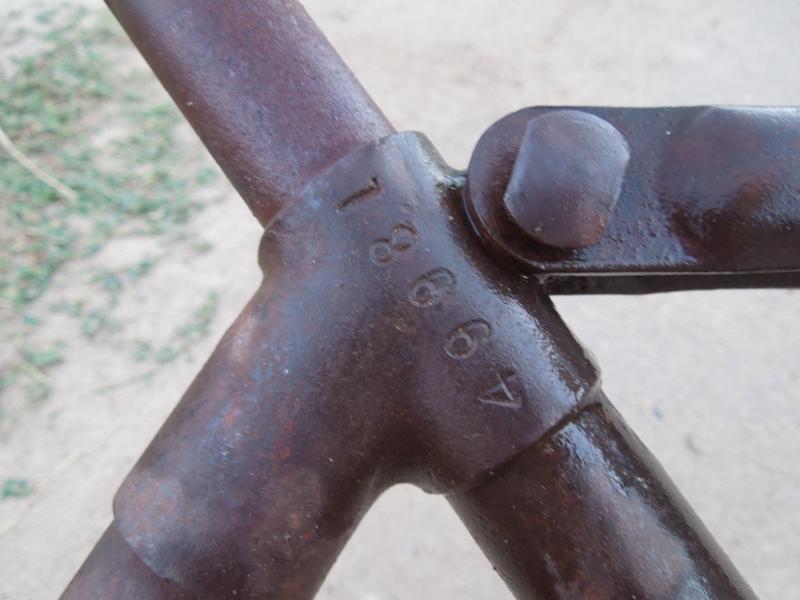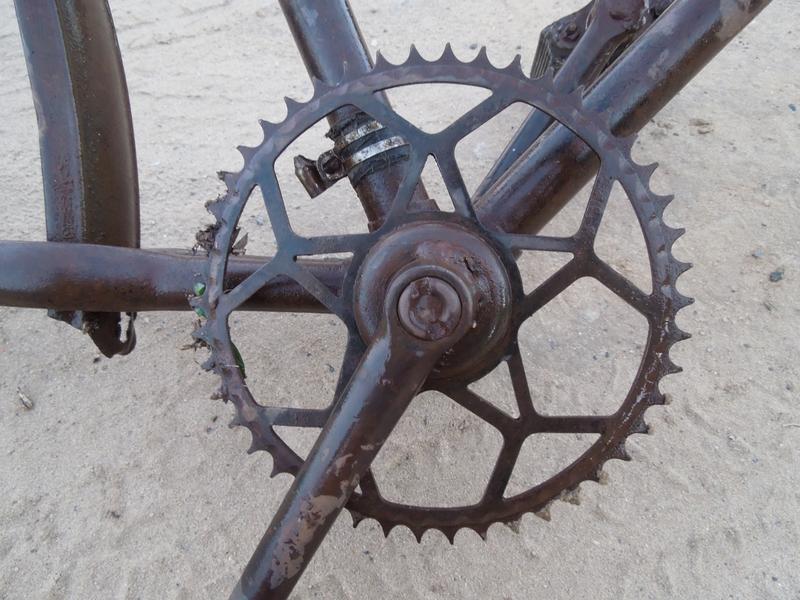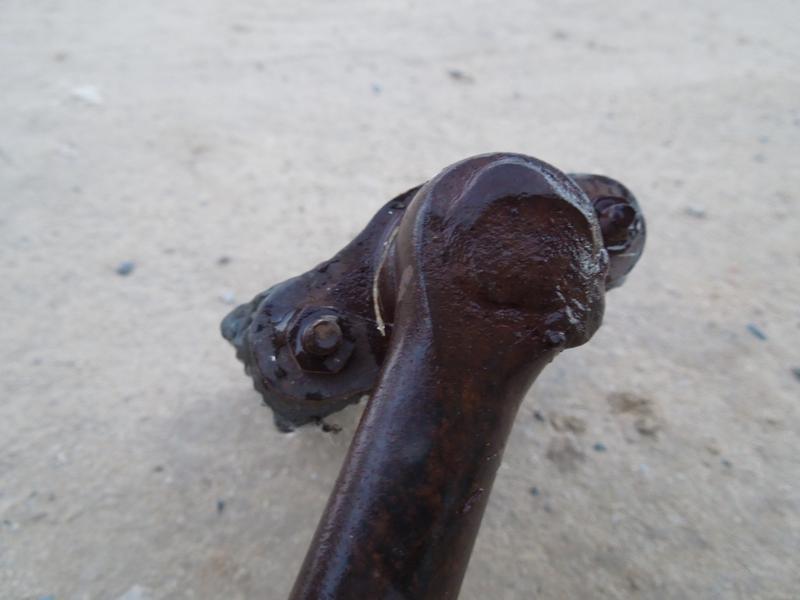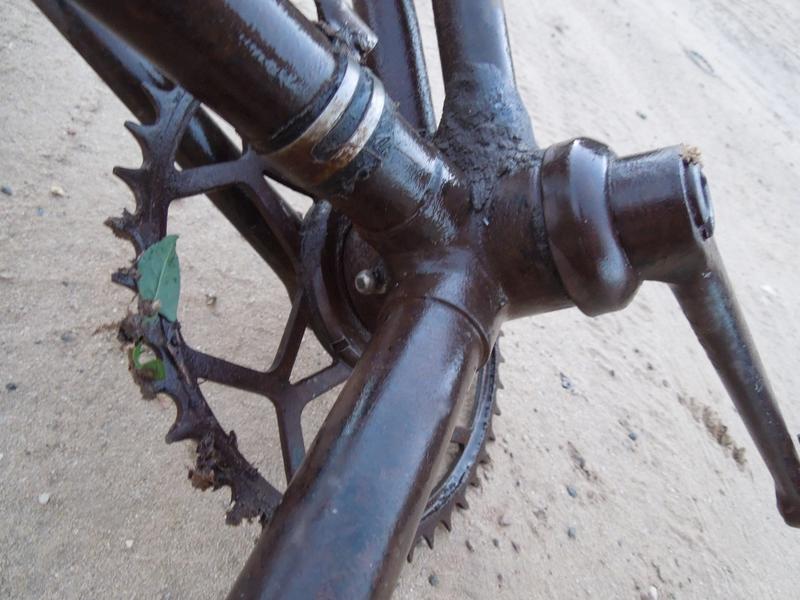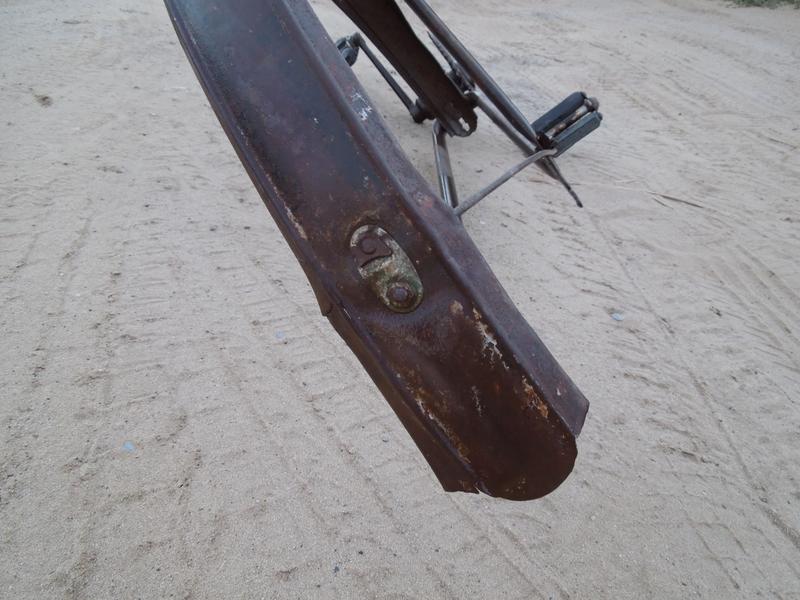 without emblem