Quote:
Originally Posted by
maksiusta
Hello
For me the bread bag is ok, but what are yours opinions ?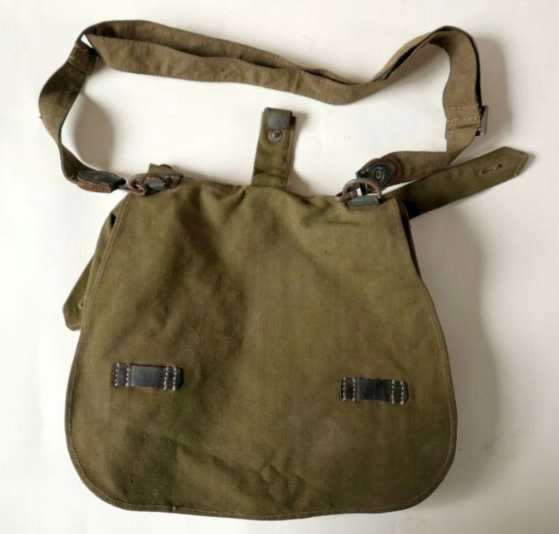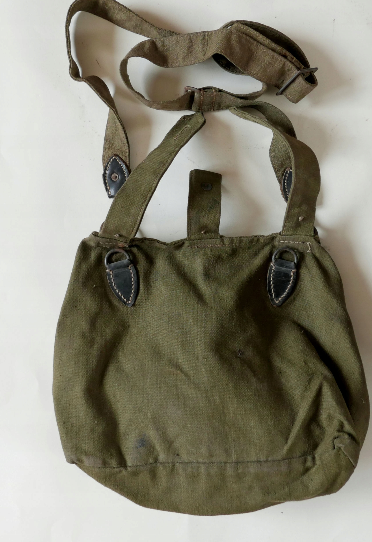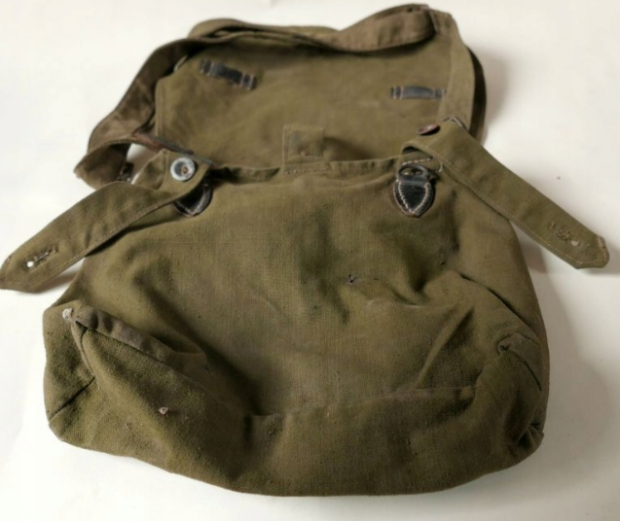 You know what is the problem here ; you are here for long time and you always ask for very basic stuff like you never learn from previous questions ( with question abut same basic stuff ).
Please buy some books or start to learn.
And regarding your question ; original midwar breadbag with carrying strap.
One more thing; the use of external links in prohibited here from period of time ( so suggest you to upgrade your account ), so would be great if you would not use it anymore ( cause topic is wortless when photos will be gone ).